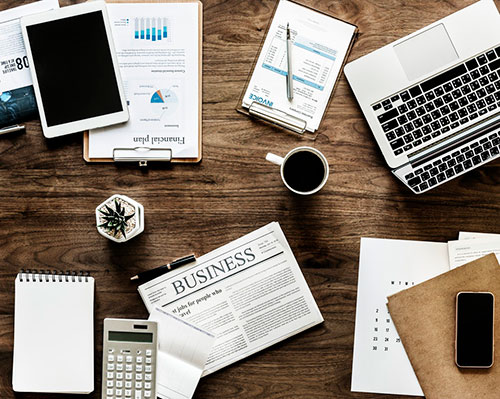 December newsletter: A new survey tool for the University
This month we are pleased to announce the launch of QualtricsXM, a powerful, simple to use survey tool used to conduct surveys, collect and store data and product reports. We are also pleased to tell you more about the new Data Safe Haven Plus service, which will help you understand how to securely store and work with sensitive and restricted data in research.
You can sign up to receive the newsletter directly to your inbox here.
If you have any queries or want to know more, don't hesitate to get in touch by emailing rlp@manchester.ac.uk.