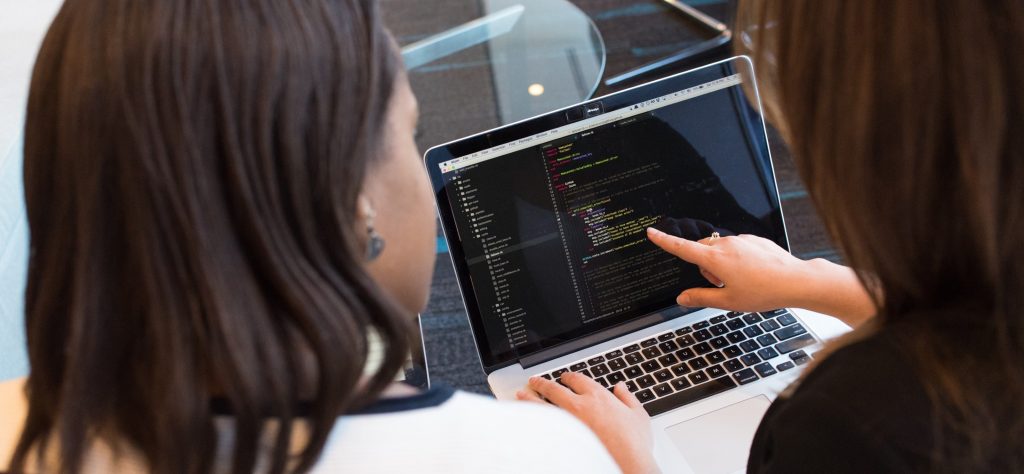 Coming soon: Databases and Data Management service
The Databases for Research project (Project N1) will provide professionally managed databases for research projects, with full data lifecycle management. Researchers will be able to request this service via the IT Support Portal from the beginning of October.
Researchers should begin thinking about database requirements at the pre-award stage of the research lifecycle so that conversations can be had with Research IT around what the requirements are and estimates of time and cost. The cost of the service will need to be factored into grant applications.
Researchers will be able to migrate their existing databases, at a cost, to the new service and will also be able to request the creation of new, simple or bespoke database solutions for their individual research projects. The Research Software Engineering (RSE) team in Research IT can also provide additional development such as requesting a form or interface to be integrated for users to be able to access the data. The team can discuss any additional requirements for projects as part of the process.
If you think you may have database requirements, or if you're not sure what those requirements are, from the beginning of October you will be able to have a discussion with Research IT about the service, which will benefit researchers in many ways:
Research IT will provide support and expertise, making it easier to demonstrate compliance with University / funder regulations and helping to remove data security uncertainties that come with using external service
There will be a reduced risk of losing access to data and less effort required to maintain the database, reducing researchers' workloads. This will also reduce the need to employ a full time database administrator making research proposals more competitive.
Research IT will work with researchers to develop a service agreement. This will help the researcher to clearly see the service they will receive and to cost their database in a precise manner. The service agreement will also help researchers to think about what happens to data at the end of a project, enabling good data management practice.
Further news on the launch of the service will follow in the Research Lifecycle Programme newsletter. In the meantime, if you have research projects coming up and you'd be interested in using this service, please visit the Support Portal and search 'Databases for research.'