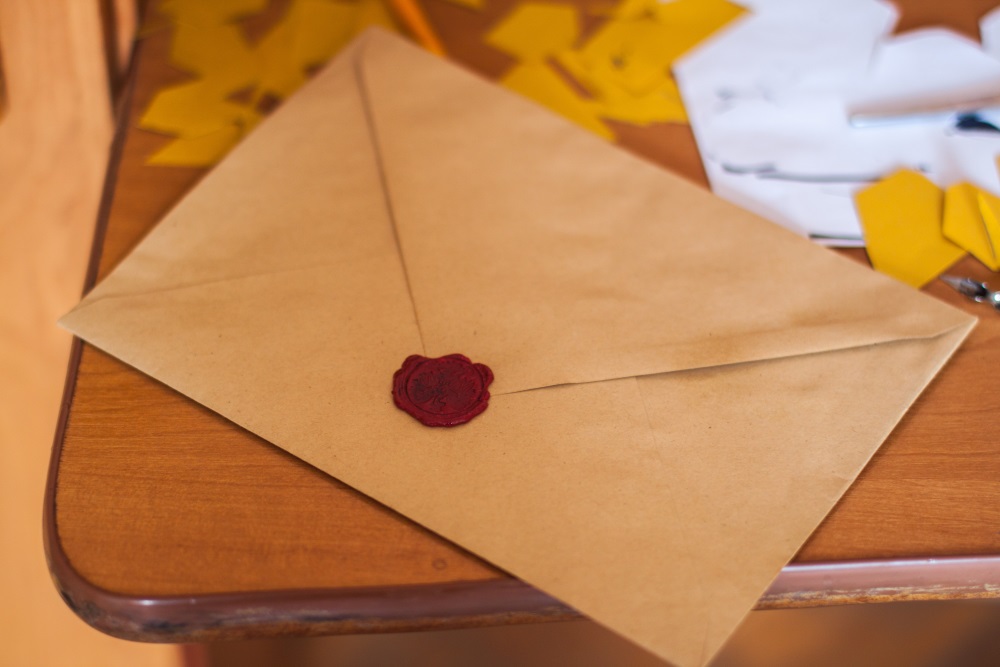 Letter to academic staff on behalf of Colette Fagan, Chris Taylor and Chris Pressler
The University is committed to the principles of Open Research, and aims to provide effective tools and support for researchers throughout the research lifecycle. This message is to inform you of two opportunities to contribute to advancing the University's strategy and extend engagement:
Open Research Expert Group
Research Data Management Board
Expressions of interest in joining either one or both of these groups are sought from all academic staff, and from Early Career Researchers as well as more established researchers.
Applications should be submitted by email to uml.scholarlycommunication@manchester.ac.uk by 30 August and should include the following:
The group you are applying to join
A supporting statement (max 300 words), including your area(s) of expertise and explaining what you will contribute to the group,
Applicants will receive a response within 2 weeks of the closing date.
NB If you have an innovative idea which will support wider engagement with Open Research at the University and which could be developed with a budget of £5000, please include details as an appendix.
Further information
Open Research Expert Group
What expertise is required?
OREG members will have expertise in one or more of the following areas:
Registered reports
Sharing protocols
Research reproducibility
Collaboration tools
Sharing research data
Sharing software
Sharing preprints
Open Access publication
Research data storage
What will members do?
The primary role of OREG members is to provide expert views relating to the development and implementation of an Open Research roadmap of tools and services for the University, which will inform policy and decision making.
We would also like to hear what potential members would like to do to support wider engagement with Open Research. Funding is available to support development of innovative ideas.
What's in it for me?
By joining OREG you'll be part of a University-wide Open Research community of practice, helping to shape the tools and processes the University adopts to meet your needs and contributing to a cultural shift in research practice.
What am I committing to?
As a minimum we hope that group members will:
attend quarterly forums (these will be themed so you will not be required to attend them all)
contribute to a virtual community