Category: Overleaf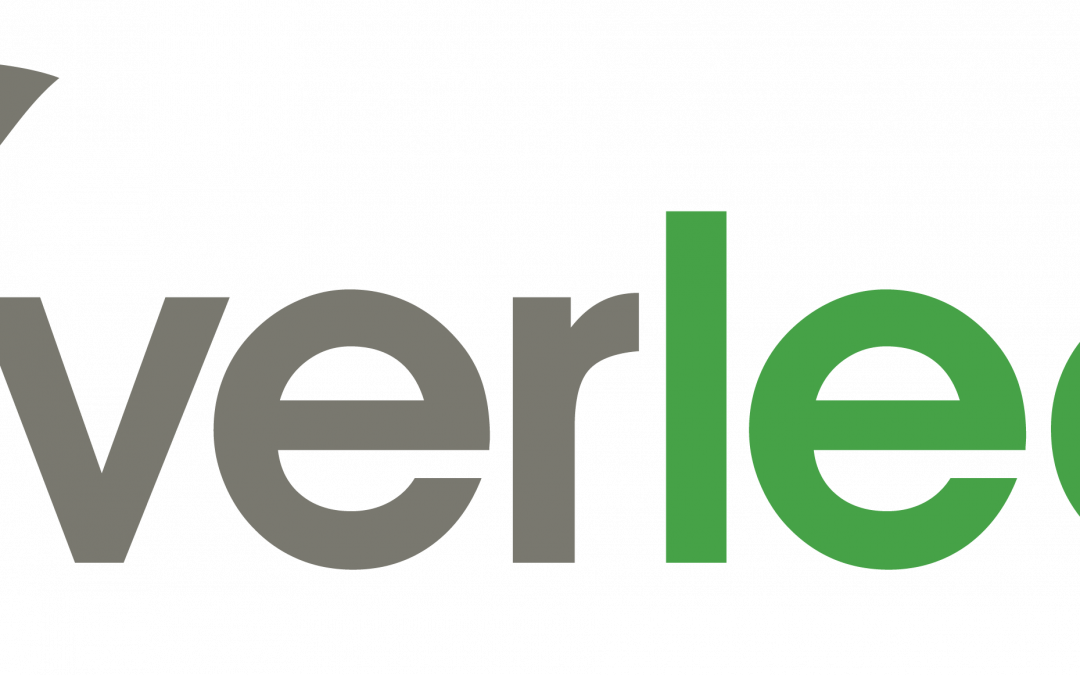 Catch up on the latest Overleaf webinar on how to make best use of the tool for your Literature Reviews.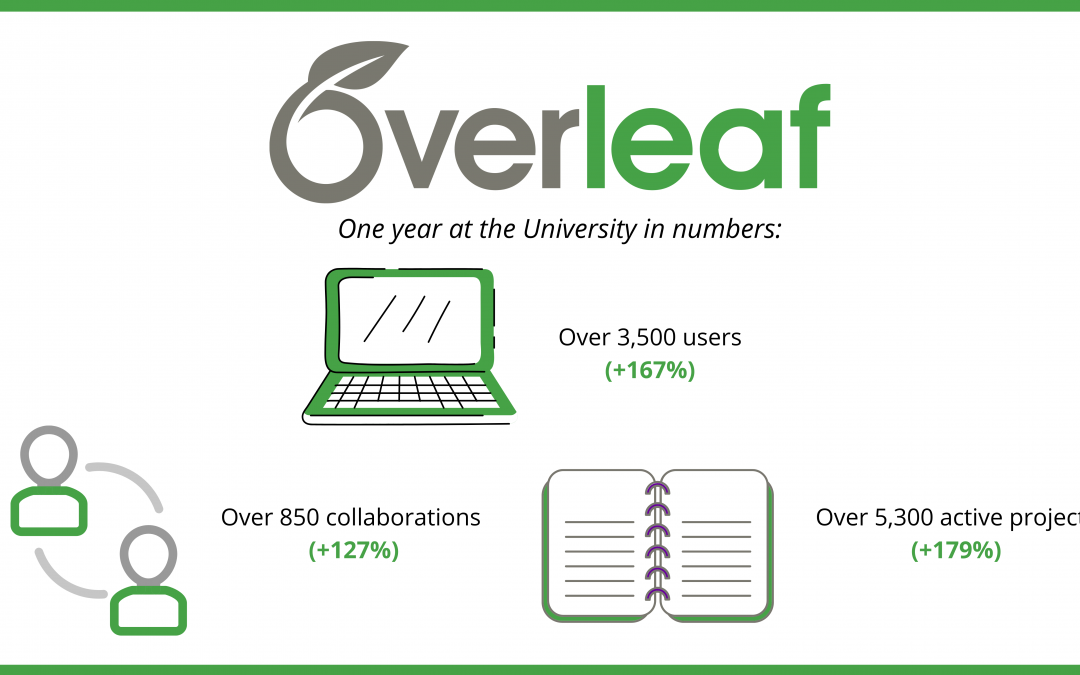 Our 1 year update on Overleaf, our engagement call earlier this year and next steps.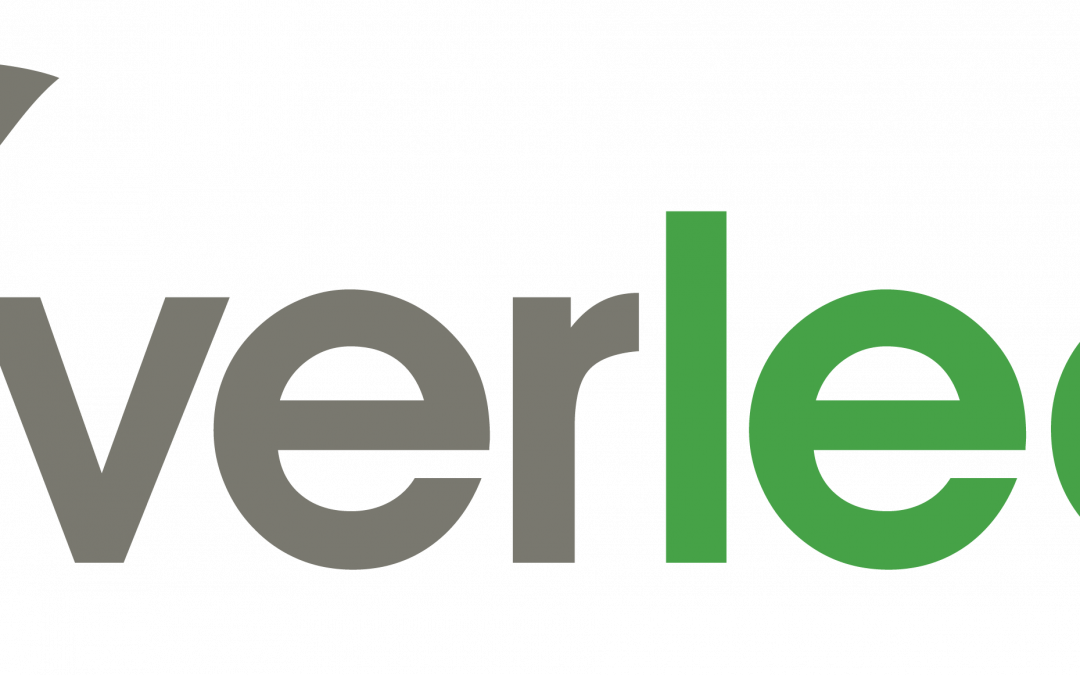 Join our next Overleaf webinar, focusing on Literature Reviews. Thursday 19 October, 3pm – 4pm.