Category: Funders and partners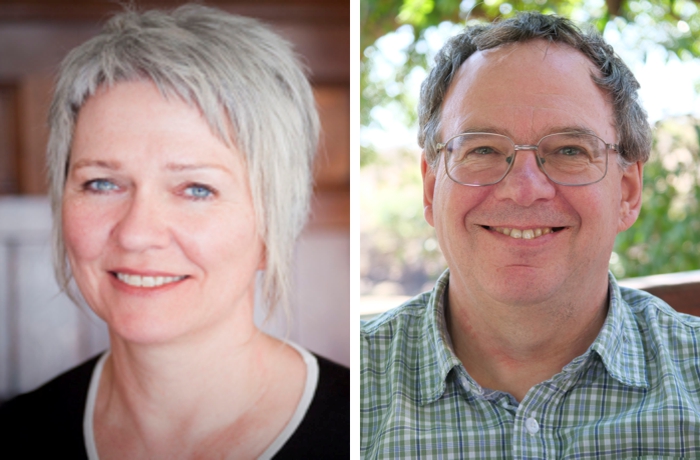 Read more about Colette and Angus' views on future investment into research support at our University through RLP2.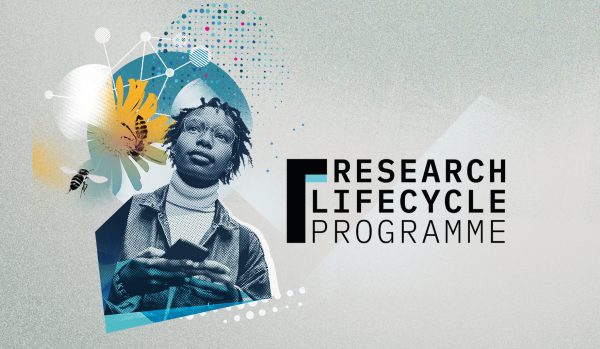 An update on RLP's focus areas as we enter year 4 of the programme.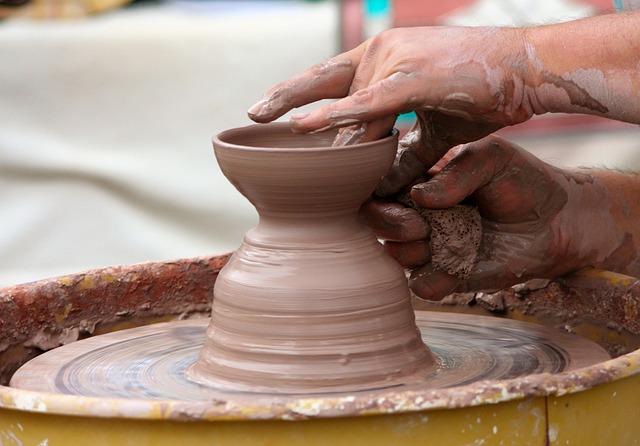 We're keen on reaching out to our entire research community to help us shape the direction of the change projects The planning for our change projects' implementation has started in earnest. Our five-year activity plans are set out in the business case and we are...