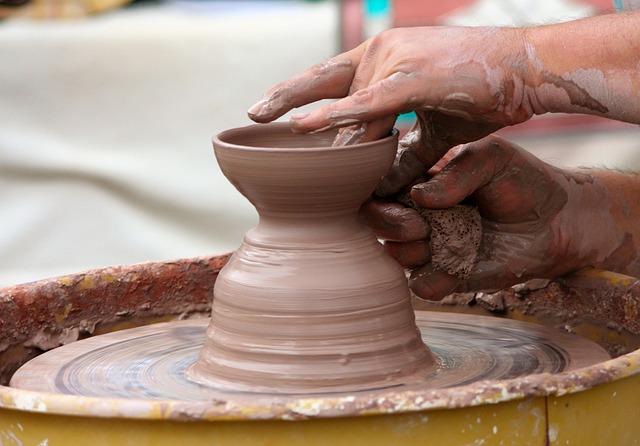 Newsletter: Help us shape the programme
We're keen on reaching out to our entire research community to help us shape the direction of the change projects
The planning for our change projects' implementation has started in earnest. Our five-year activity plans are set out in the business case and we are working to align activity to the annual business cycle.
We're also keen on reaching out to our entire research community to help us shape the direction of the change projects. If you've got any ideas about what you'd like, please get in touch and come along to our open house event on Wednesday 25 July.
News
For the first year (which starts in two weeks!) we plan to split the change projects business case submission into three categories.
1. The initial business case for activities where we have the required specifications will go to September's Change and IT Process (CITP) subcommittee;
2. The Research Costing Tool will go to November's CITP;
3. Change projects requiring major engagement with the research community will go to December's CITP meeting.
Our programme team met last week and worked through a planning phase, where we are creating a fuller articulated description of change projects and working through the interaction between the various change projects.
Once the projects have been launched after December 2018, business case writing will resume again for the following year's projects and will be ready for approval in June 2019. This will be our standard business submission cycle thereafter.
We want your ideas, expertise and specifications
The programme's success depends on effective engagement with the University's research community. We are issuing requests for contributions, and asking people like you to contribute ideas, expertise and specifications.
If you think you'd be able to help us shape the programme, please fill in the form below – we understand how busy everyone is, so we won't demand any more of your time than you're able to give!
Encouraging local discussion
In the past couple of weeks, we have delivered presentations at various schools meetings, and it's our ambition to come and speak at any school meeting to introduce the programme. We will be contacting schools to start scheduling these presentations, but as ever if you want us to attend your event, get in touch.
As for year 2 plans, to ensure the business case for the end-to-end process redesign is ready by June 2019, we will start engagement work with key stakeholders in January 2019.
Event: What is the Research Lifecycle Programme going to do?
One of the most common questions the Research Lifecycle Programme (RLP) team get is "What is the Research Lifecycle Programme actually going to do?"
Now the business case has been approved, we can talk in more detail about the change projects taking place as part of the programme.
Our open-house events are open to anyone at the University with an interest in research – research staff, academics, support staff, postgraduate research students and anyone else whose day-to-day life at the University touches on research in any way.
While we only have an hour (including time for your questions), we'll be able to give you an overview with more information about the projects.
Wednesday 25 July, 12.30 to 1.30pm, Roscoe Building 1.009.