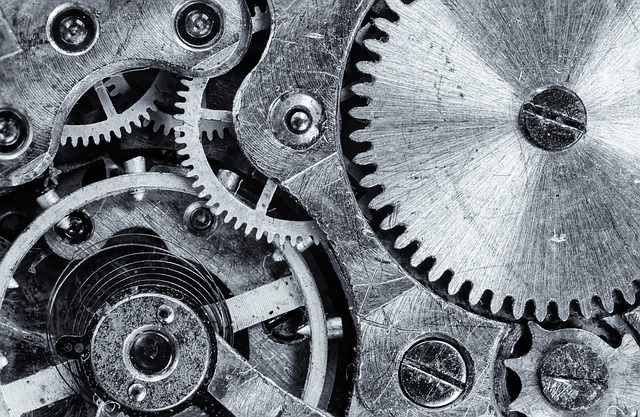 Newsletter: Discover more about the change projects
Many thanks to those of you who were able to attend our open house event last week; it was great to see that people are keen to find out much more about the programme!
Information about the change projects
We've added a new page to the Research Lifecycle Programme (RLP) website, which contains more information for each of the 18 individual projects; what we intend to do, what we plan to deliver, and the benefits of each of the projects:
As the programme is still in its early stages, there are still many more specifics (such as the exact technologies, systems and services) which haven't yet been defined, and that's where we welcome your input. If you have any ideas, thoughts or suggestions for any of the projects, we want you to get involved and help to make these projects a success.
July's open house event
The materials and a recording of the presentation are now online. Note: If we've delivered a presentation at any of your team events during July, you may have already seen much of this content.
Next open house event – October
Due to the summer break, our next open house event will take place in October. However, email us if you'd like us to present information at your departmental events.
Mendeley Data – Tuesday 11 September
Research data management tools and services were identified as a major priority for researchers during the consultation for the Research Lifecycle Programme. To help address this, there will be an event on Tuesday 11 September from 2pm to 4pm, to demonstrate Mendeley Data, a new research data management platform.