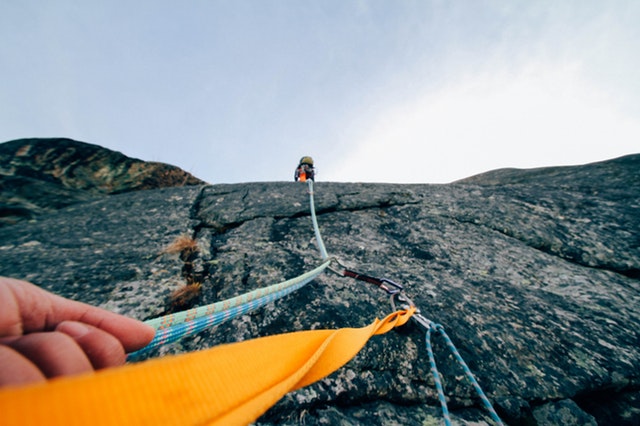 An invitation to help the University build its Research support professions
The Research Lifecycle Programme aims to build and define research support professions across the University.
In order to define the parameters and scope of the project, your input is highly valuable. The project team will be running 3 focus groups and aims to capture your input on a variety of topics similar to the ones listed below.
Research support staff team structures, roles and responsibilities
Scale of and opportunity for teamwork and collaboration within the university
How to build on existing communities, as well as develop and define wider communities of practice?
Opportunities for developing capabilities through training and development and career development discussions
How to approach creating and embedding performance management, induction, reward and recognition, and related lifecycle support processes for research support staff?
How to reform workforce management to ensure resourcing levels are correctly planned and strategically aligned?
Each focus group is of 2 hour duration and will comprise of 21 participants split into teams of 7. The dates and time for the focus groups are given below along with details on how to sign-up:
Thursday, 23 August at 10:30am
Wednesday, 29 August at 10:30am
Thursday, 30 August at 10:30am
To sign up please click on the link below and fill in your details for the session you would like to attend:
Your input will help the project team to create solutions that benefit the research support profession as a whole. It will also help us prioritise long- term and short-term needs that would meet your faculty's and The University of Manchester's operational and strategic requirements.
Aaiza Ansari
Research Lifecycle Programme
MBA Summer Intern Consultant