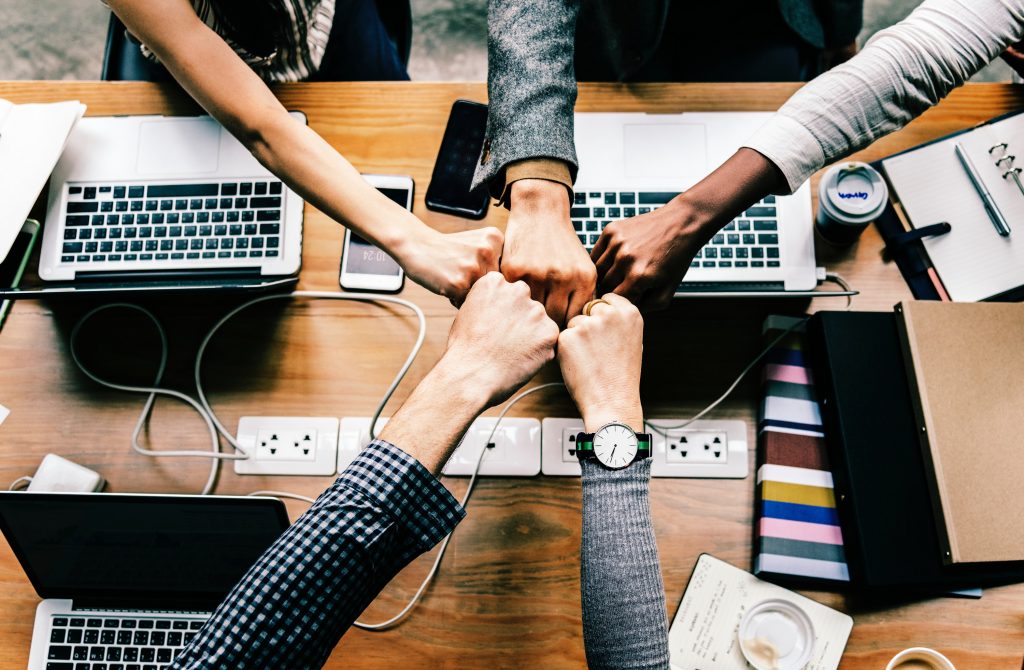 Newsletter: More opportunities for you to help shape the programme
We have progressed our plans in the last couple of weeks for the upcoming June business case. This case outlines the work of continuing projects and initiating new projects for year two of the Research Lifecycle Programme (RLP). The importance of community engagement in this process is clear to us in order to define our future aims and actions.
We want to ensure that the programme's goals reflect the requirements and desires of the University's research community so we encourage all to participate in our upcoming events.
Develop a service to manage restricted data (Project S) – Engagement Workshop
 Are you conducting research on a sensitive topic? Do you require access to sensitive or restricted data from external organisations such as the NHS, schools, the police or other government agencies? Do you work with commercially sensitive information? 
If so, we would like to invite you to our breakfast workshop to have a chat with us about your experience and future requirement of accessing and managing restricted data for your research. This will be your opportunity to shape how the University supports researchers who work with restricted data.
Sign up to our workshop and let us know your ideas.
To advise on whether your research uses sensitive of restricted data, read how the University classifies data into Unrestricted, restricted and highly restricted data classifications:
Contact us for further information.
Find out more:
Lunch Event – Design a research IT innovation community (Project Q)
We have a number of places still available for our second RLP lunch event. This takes place on Thursday 9 May, this time focusing on the 'Design and implement a Research IT Innovation Community' project (Project Q). This event is open to anyone at the University with an interest in research.
Our lead speaker will be Dr Emma Finch, who is the Innovation Lead of the Research IT Innovation Community. Her focus so far has been identifying networking and collaboration opportunities currently being overlooked. Eventually, she will be developing a framework through which more research partnerships can be formed and innovation opportunities are identified and addressed.
Emma will be followed by additional speakers, names are to be revealed nearer the time, which will then be followed by a Q&A. Food and refreshments will be provided.
Find out more:
Project E Tool Testing – Facilitating research networking and collaboration
Our project on increasing researchers' networking and collaborative capabilities (Project E), has been progressing well. Following positive engagement with the research community, we will be testing various collaboration tools with different cohorts to identify requirements and possible collaboration tools to suit researchers needs.
We are inviting volunteer groups to test potential tools and assess their suitability. If you are a researcher who would benefit through the use of collaboration tools, both for internal and external collaborators then we encourage you to be involved in this crucial stage in the progress of the project and help to influence its outcomes.
For more information, please contact Bryan Archer.
Meanwhile, if you have ideas you want to discuss with us, do not hesitate to contact us at rlp@manchester.ac.uk.