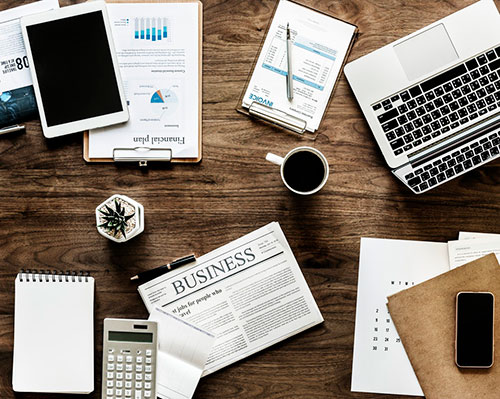 April newsletter: Figshare: Our new research data repository
This month find we provide further details on Figshare, our new research data repository, along with updates on the Research Costing Tool launch, design updates to Qualtrics and new additions to the Manchester Digital Collections.
You can sign up to receive the newsletter directly to your inbox here.
If you have any queries or want to know more, don't hesitate to get in touch by emailing rlp@manchester.ac.uk.