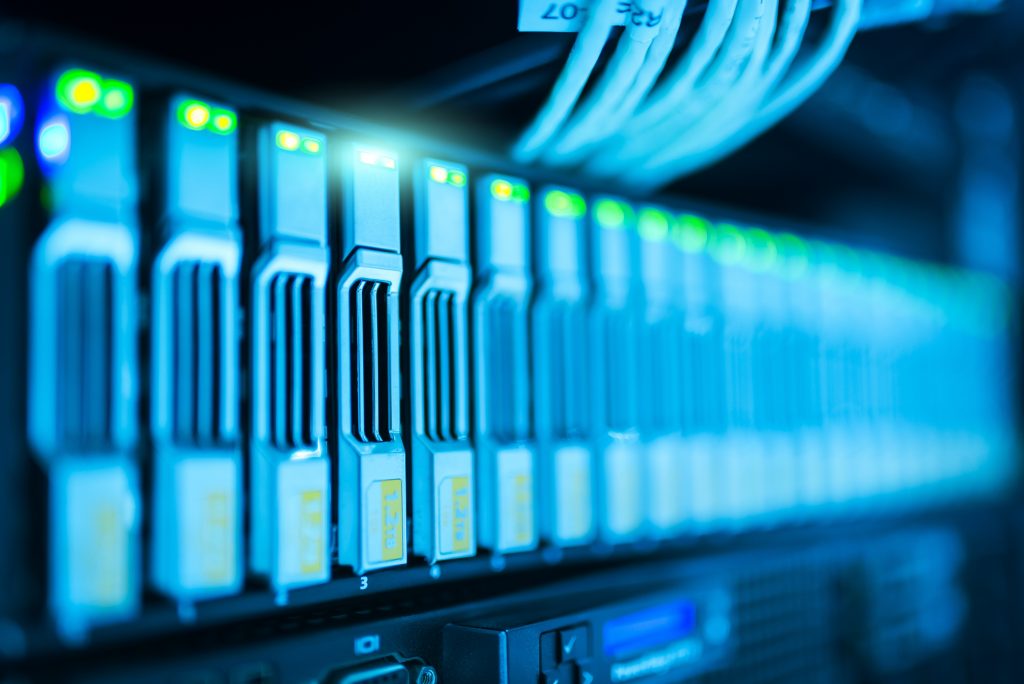 Open workshops: Tell us what compute resources you need
The Research Lifecycle Programme would like to invite researchers to an open workshop to hear what compute resources would benefit their research
Our compute capacity and resources project holds open workshops each year to allow the research community to tell us what compute resources they need and would benefit from, so we can allocate our annual funds accordingly. This funding can be used for on-site compute resources and also public Cloud (eg Amazon Web Services etc.).
Based on last year's feedback from the research community, we invested £260,000 into onsite hardware, including Graphic Processing Units (GPUs) and very high memory compute resources. We would like to hear from the research community again to find out what you would like us to spend this year's funding on.
Researchers of any level are welcome to attend and this may be of particular interest to those doing computationally intensive research (eg modelling, simulation, data processing etc.).
Two workshops will be held and you can register to attend below.
If you can't make any of these workshops and want to let us know your requirements, please email rlp@manchester.ac.uk.