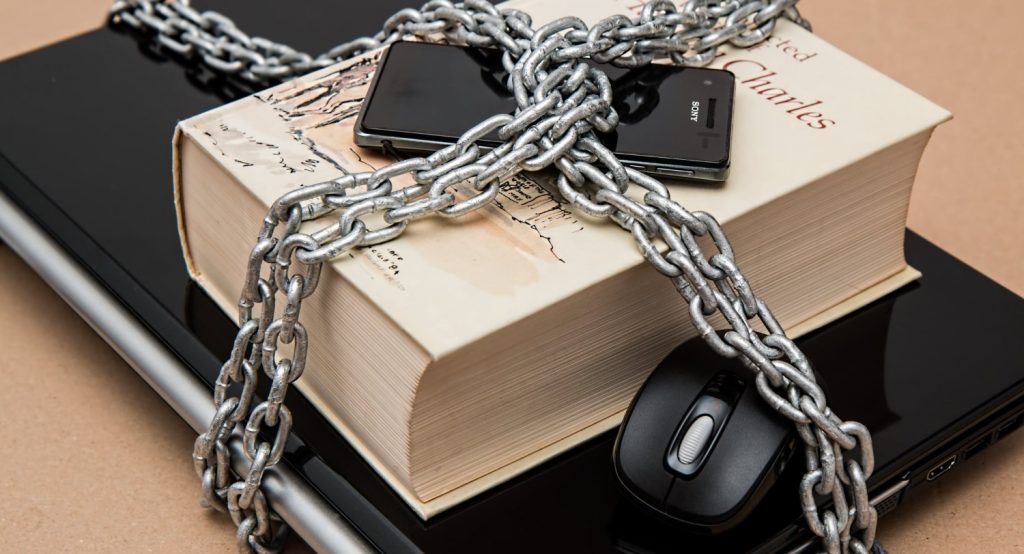 Developing a service to help researchers use highly restricted data
Many research projects require management of restricted data, such as personal medical data or confidential commercially-sensitive data. We know that accessing, capturing or using such data can be challenging. Project S is looking at what services and tools researchers need to work securely and easily with this data. We need to work with researchers to better define this service
We want to hear from you.
We're doing some research to learn more about how people currently plan and run projects using high-risk data so we can understand how we might make better tools and services for researchers in the future.  This research will inform a series of co-design sessions later in the year.
We need a variety of different voices and experiences involved so that we can jointly develop solutions that work better for researchers and governance.  If are new or experienced in using high-risk data or if you avoid doing it because it's too difficult then we want to hear from you.   We would also like to hear from you if you support researchers using high-risk data, for example, research support, IG, research governance etc.
The research will be in the form of short interviews – 30 to 60 minutes. Currently, these will be conducted remotely.  If you're willing to get involved, please contact:
Find out more about the project: