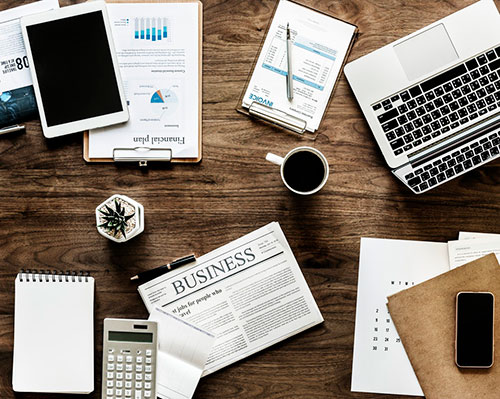 February newsletter: Win up to £5,000 towards your research idea
We are excited to announce the launch of our Innovation Community Research Fund competition. Also featured in the February newsletter is an update on our Databases for Research project and the opportunity to have your say on survey tools. 
You can sign up to receive the newsletter directly to your inbox here. 
If you have any queries or want to know more, don't hesitate to get in touch by emailing rlp@manchester.ac.uk.