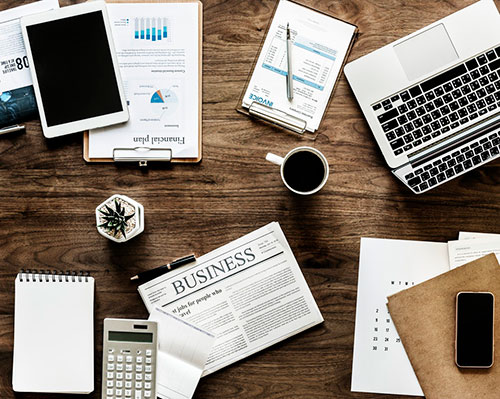 Newsletter: October 2021
This month marks the start of year four of the Research Lifecycle Programme. Our programme update this month details our focus for the year ahead for each of our projects. Also included in the newsletter are updates from the Highly Restricted Data Service project and Microsoft 365 training recordings, and more. 
Find our more about Research Lifecycle Programme
You can sign up to receive the newsletter directly to your inbox here.
If you have any queries or want to know more, don't hesitate to get in touch by emailing rlp@manchester.ac.uk.