What is the Research Lifecycle Programme?
The Research Lifecycle Programme (RLP) is a series of investments of over £15 million rolled out over five years. The overarching goal of the programme is to uplift research support in the University, to help researchers focus more on their research and remove administrative and technological barriers from their way. 
The programme focuses on three areas of work, listed below, each of which is formed of a number of projects. To see the projects that fall under each stream, please see our Projects page.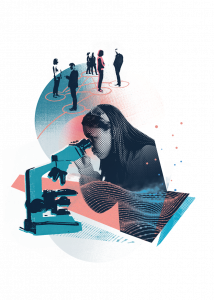 Research Information 
How researchers find and manage information. 
To name a few, this area of work focuses on developing a service to manage restricted data, the ways in which researchers can network and collaborate within and across disciplines and how we manage and curate data in line with University and funder requirements.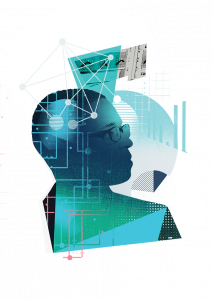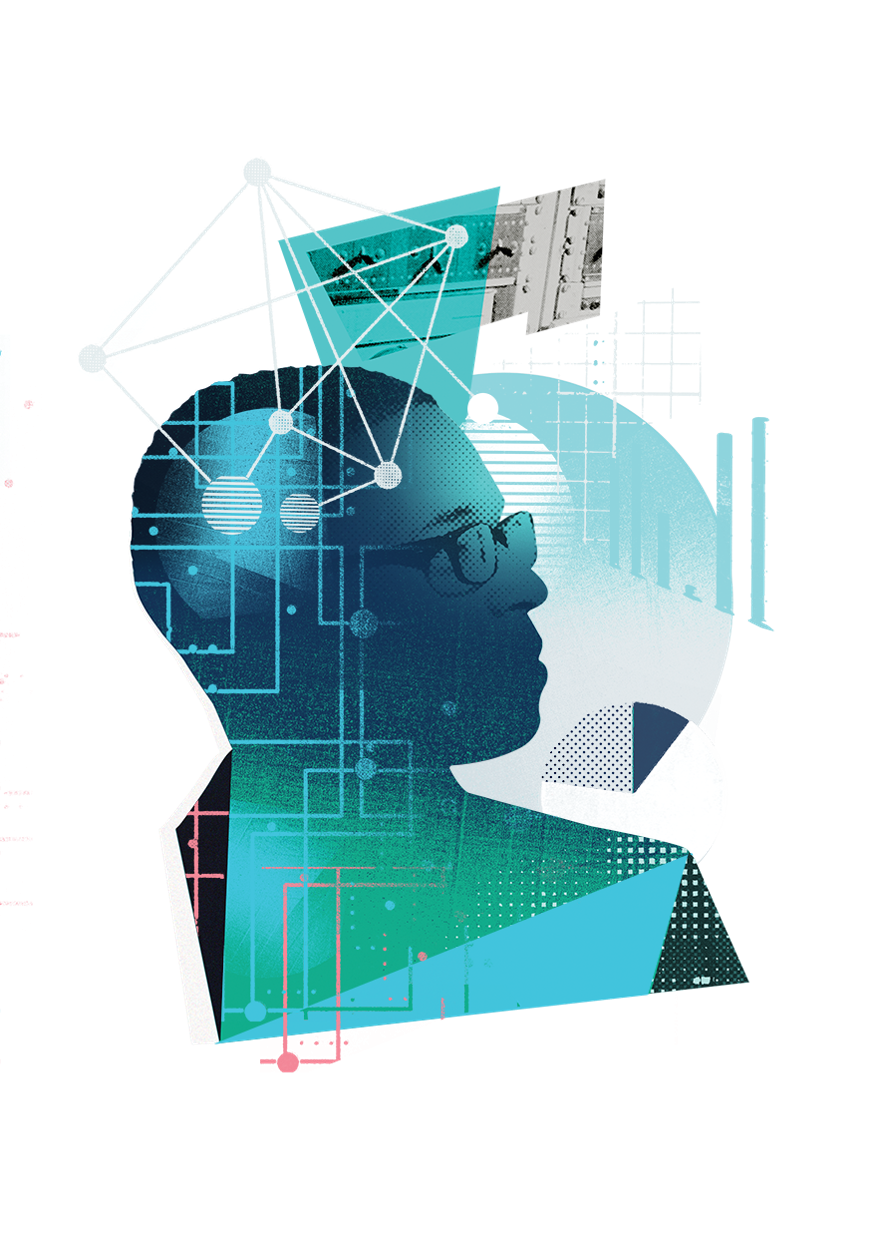 Research Processes 
How we enable better research support at The University of Manchester. This area of work looks at improving the processes we use to enable research support, improving costing and research management. It also looks at providing researchers with better information and timely project financial reports.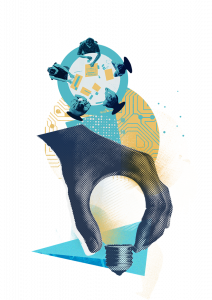 e-Research Infrastructure
A combination of digitally-based technology and the people and organisational structures needed to support modern, internationally leading, collaborative research. This area focuses on topics such as computing facilities, software, databases and cloud solutions. 
Research and Support Community Consultation
These streams of work and projects were identified through consultation with the research community to determine the changes that University employees wished to see. We gathered several hundred requirements from around 1,000 participants in one-to-one meetings, workshops and an online ThoughtExchange survey. We categorised, sifted and concentrated hundreds of requirements to manageable categories. The requirements were gathered into a series of options of change projects. The change projects were then consulted upon and those deemed fitting with the strategic, operational and culture of Manchester were selected and are being advanced.