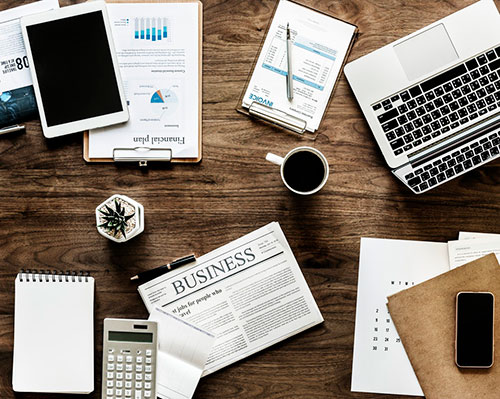 Newsletter: Help for researchers to manage cloud resources and more project news
We are excited to announce resources and help for researchers to manage cloud resources and the opportunity to become an early adopter in Amazon Web Services. In addition, you can be in with a chance to win a £50 Amazon voucher if you take part in our survey for the restricted data project!
News
Help for researchers to manage cloud resources and the Condor Pool
If you currently pay for Cloud resources out of your own pocket or via a departmental credit card, RLP can help. We have set up a framework within Amazon Web Services (AWS), the biggest supplier of cloud services, which allows researchers at the University to use cloud resources at a better price, which can be charged back to a research account. 
Additionally, the Condor Pool will also benefit from bursting into the Cloud, meaning researchers who want to run computational work can do so in a faster, more cost effective way. 
A limited amount of cloud resources, funded by the Research Lifecycle Programme (RLP), are available to people who wish to be early adopters. See the link below to find out more and how to get involved. 
Restricted and sensitive data survey – win a £50 Amazon voucher
Are you working or conducting research with sensitive / restricted data? Or use political, commercial, experimental or export-control data in your research / work? We are interested in hearing from you about any challenges you may have in managing, storing and accessing data at the University. 
We are developing a service to manage restricted data and would like staff to take part in a survey so we can better understand your experience, ideas and needs. 
We have a number of £50 Amazon vouchers to give away, so if you take part you'll be in with a chance of winning one! This survey will close on Friday 16 August. 
If you have any queries or would like to speak to the project team directly, please contact rachel.thompson@manchester.ac.uk
Open Research – Letter to the research community from Colette Fagan, Chris Taylor and Chris Pressler
The University is committed to the principles of Open Research, and aims to provide effective tools and support for researchers throughout the research lifecycle.
There are opportunities to contribute to advancing the University's strategy and extend engagement through:
Open Research Expert Group
Research Data Management Board   
Expressions of interest in joining either one or both of these groups are sought from all academic staff, and from Early Career Researchers as well as more established researchers. Applications should be submitted by 30th August.
 IT Services Introduction of Office 365 – How does it relate to RLP?
As you may know, IT Services will be introducing Office 365 to all University staff and post-graduate research students in the next year. One of the motivations behind this work is to improve collaboration at the University, both internally and externally. This goal is directly related to some RLP projects, particularly our networking and collaboration and innovation community projects.
The potential for crossover between RLP and IT Services has been identified, and we will be working together throughout Office 365's implementation to make sure that the implementation meets the research community's requirements for internal and external collaboration.
Launch of Digital Collections
The initial release of the digital image viewer is nearing completion. This project focuses on creating an online resource of digital research material, which will be known as Digital Collections. We have been working in collaboration with Cambridge University to introduce a tool similar to theirs, but adapted to the requirements of researchers at The University of Manchester.
The expected launch of the tool is scheduled for early 2020, with some content led launches in between. Image resources are currently being uploaded into the system in the lead up to this and work is progressing well. Further details about the tool and launches will become available closer to the time.
Events
Virtual and Augmented Reality Innovation Community
Last month we held the University's first innovation community meeting in Virtual and Augmented Reality (VR/AR) last month. Given the success of this event, members of the newly formed VR/AR community are holding a follow up drop in session.
This event is an excellent opportunity for staff across the University to try out VR equipment and meet people from our community, who are using VR in their research.
This drop in session will be taking place Monday 29 and Tuesday 30 July (11am – 4pm).