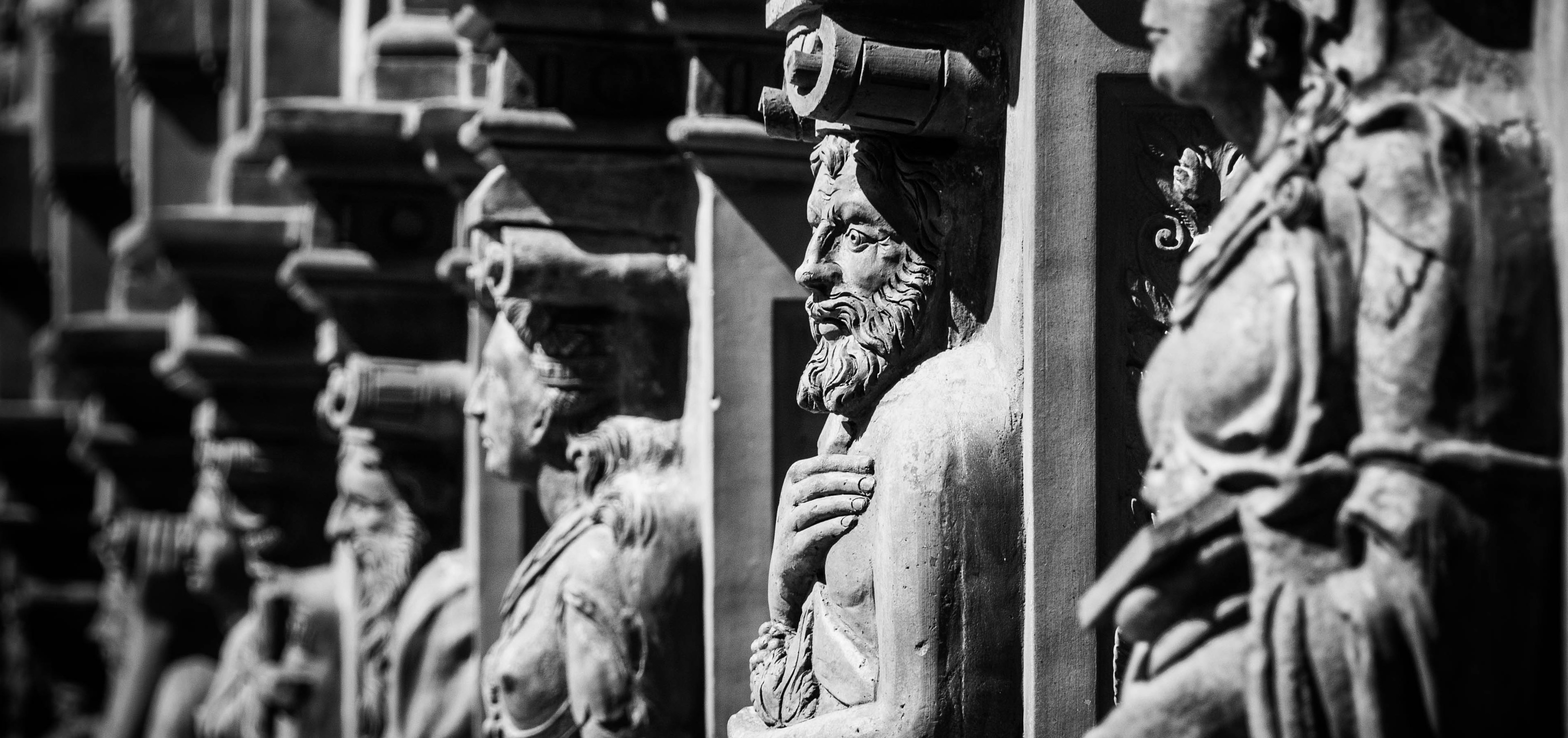 Digital Collections (V)
We have: 
Launched the Manchester Digital Collections (MDC) to deliver a world class portal for researchers, students and the general public to access the research outputs and collections held within the University.
Loaded over 20 collections in its first year of operation drawn from across the Library Special Collections, the Whitworth Gallery and the Manchester Museum.
Added transcriptions and translations to the range of tools available
Developed the first collection, Papyrus to print, to support teaching and learning within the University.
We plan to: 
Continue to grow the content held within the MDC, in numbers and coverage to all the faculties of the University.
Extend the use of MDC as a teaching tool and a differentiator for attracting academics and students.
Work with other institutions to enhance the capabilities of the software to maintain the MDC's technical leadership.
The benefits:  
Significant uplift of the standing of the University's humanities research capabilities and engagement
Greater, and streamlined access to primary research resources around the University via a single platform
Enhanced analytical capabilities, even for researchers working remotely, creating collaborations opportunities
Contributes to each of the University' three stated goals of providing world class research, outstanding learning and student experience whilst adding to the social and economic success of the wider community.
Enables researchers to digitise their research outputs and make them available to anyone, anywhere across the globe whether they are a student in University Place or colleagues working in Tokyo or Melbourne.
For new research, it provides a simple tool to deliver a digital output whose future preservation is guaranteed.
Timeline:
Project Manager: Bryan Archer