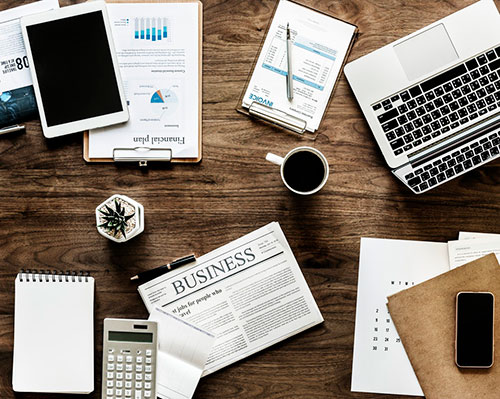 February newsletter: Qualtrics and Overleaf webinars
This month we are hosting a number two webinars for QualtricsXM, the University's new survey tool, and Overleaf. an online collaborative authoring tool. Also featured is an article about Overleaf's first six months at the University. 
You can sign up to receive the newsletter directly to your inbox here.
If you have any queries or want to know more, don't hesitate to get in touch by emailing rlp@manchester.ac.uk.