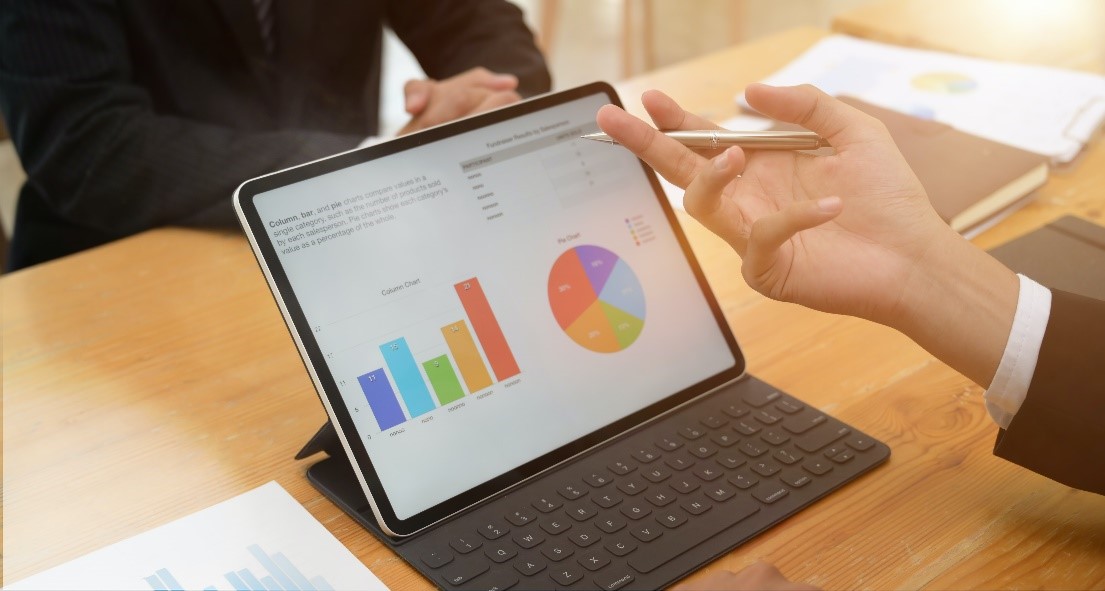 Project update: REDCap survey tool
REDCap is a secure web application for building and managing online surveys and databases and is specifically geared to support online and offline data capture for research studies and operations. It is specifically useful for working with clinical research data, longitudinal research data and collaborating with external partners who are using REDCap.
Launch update
In our last update, we said the new instance of REDCap would be launched in July 2021. However, due to unforeseen circumstances, the launch has been slightly delayed until the start of October.
Existing users of REDCap do not need to do anything and existing surveys/forms will remain unchanged. The REDCap administrators will continue to support the existing instance, so that projects located there can continue to be used as they are currently.
New users, or users requesting new surveys, will be required to log in to the system via 2 factor authentication (2FA) using Duo. If you are creating a project in REDCap after the new instance is launched and wish to add external users, please be aware that there will be a new process for these users which will require the allocation of a University login and password so that the external user can access REDCap via 2FA.
Your views on changes to REDCap
The project team would like your views on something which is changing in REDCap. Currently REDCap is used by a small number of researchers across the University. It is anticipated that once we roll out and publicise the service to the wider University, we will have an increase in users. We are exploring a cost model in order for us to sustain the effort to provide the requisite support. The majority of UK Higher Education institutions already charge a fee for the use of REDCap (or in the process of doing so). If this is something that you have views on, we welcome them. Please get in touch with Carly Moseley to discuss further: