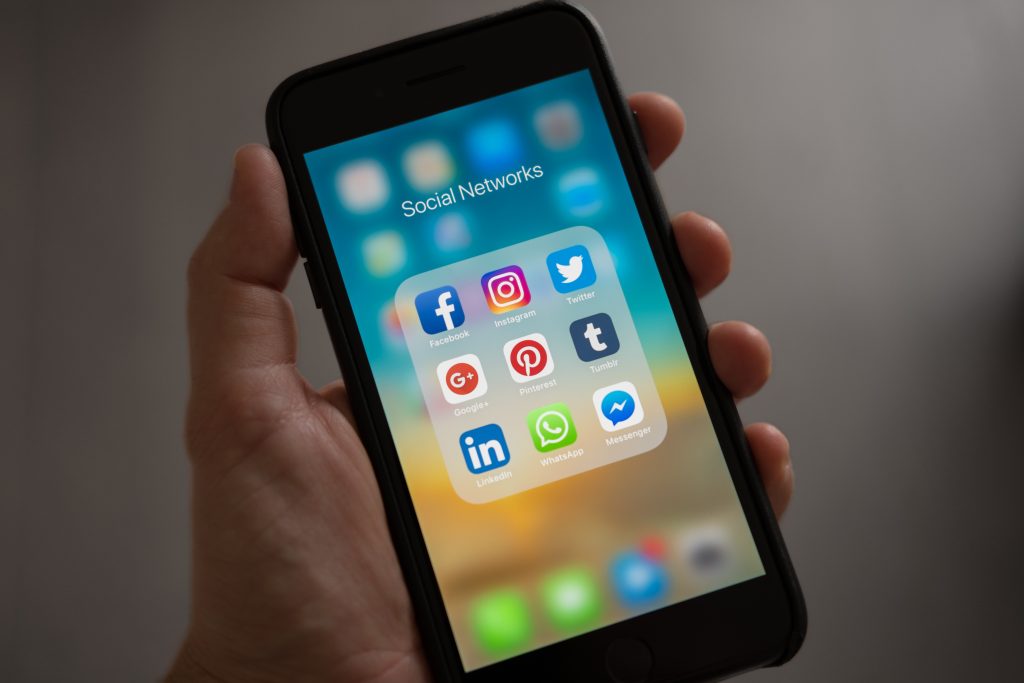 Survey: Understanding demand for a social media data archive
Discussions with various research groups and divisions has highlighted that there is growing demand for access to a social media data archive/repository and data collection and analysis tools at the University. A social media archive is typically used to store social media data and metadata (eg tweets, Facebook posts etc.)
As a result of this, the Research Lifecycle Programme (RLP) are undertaking an exploratory review to build a better picture of the use of social media across the University's research community.
The RLP team have put together a short survey to understand how social media data is collected, curated, stored and analysed at the University, and to better understand the high level needs and requirements of those working directly or indirectly with social media data.
The survey should take approximately 5-10 minutes to complete and will close on Thursday, 30 September.