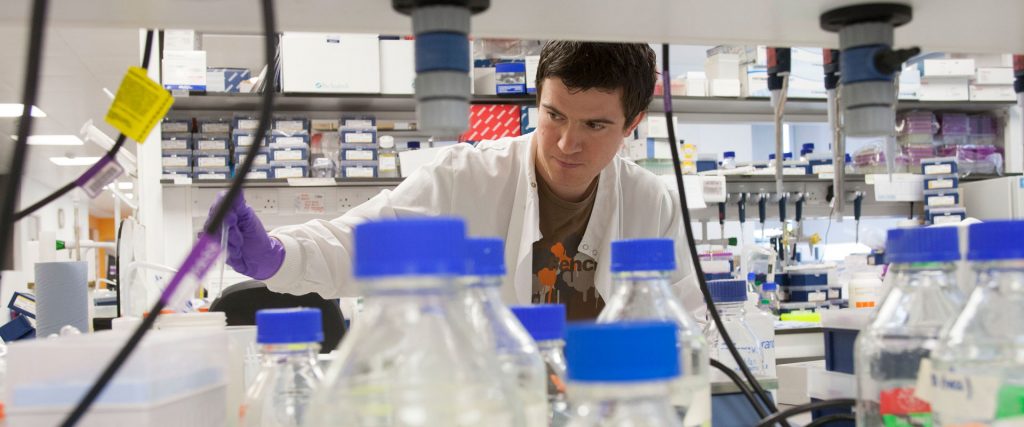 Survey: Exploring the usage of and interest in Electronic Lab Notebooks and Laboratory Information Management Systems
There have been growing interests concerning the adaptation of digital solutions to manage the data and experimental activities associated with the laboratory and core facilities environment. The Research Lifecycle Programme is undertaking an exploratory review to understand the current landscape of the digital lab-based solutions utilised across the University.
In this context, 'digital lab solution' is acting as an umbrella term for a variety of systems, perhaps the most common system types being Lab Informatics Management Systems (LIMS) and Electronic Lab Notebook (ELN). However, the distinction between the various types of digital lab solutions has become increasingly blurred over recent years. To elaborate, vendors are now often incorporating features from ELNs into LIMS and vice versa.
This survey focuses on exploring the inherent demand for implementing improved digital lab solutions present within the research domain. The overall aim is to define this initial demand and better understand the requirements of laboratories in digital lab solutions with a view to define a possible solution.
If you have any queries regarding the survey, please don't hesitate to get in touch with joseph.haslam@manchester.ac.uk.