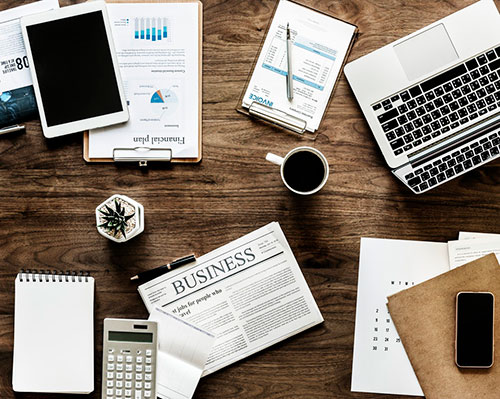 Newsletter: February 2022
This months newsletter announced the launch of the Research Risk Profile tool, and the launch of engagement activities for RLP2. There are opportunities for researchers to get involved in workshops and a survey to make their views heard. 
Find our more about Research Lifecycle Programme
You can sign up to receive the newsletter directly to your inbox here.
If you have any queries or want to know more, don't hesitate to get in touch by emailing rlp@manchester.ac.uk.