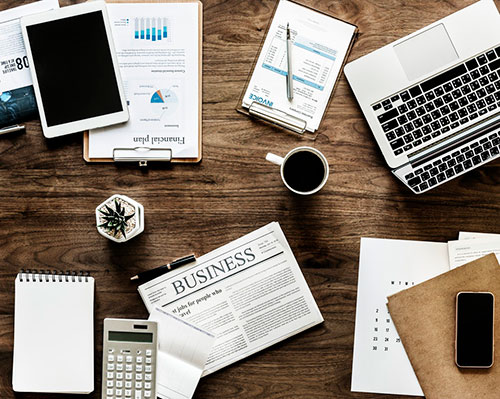 May newsletter: Introduction to Figshare webinars
This month you can join our webinars introducing the Figshare platform on 18th and 19th May. We are also looking for people who use or have an interest in Electronic Lab Notebooks (ELNs) and Laboratory Information Management Systems (LIMS) in our short survey. 
In other news, we have a new feature on Qualtrics and updates from the Research Costing Tool and Manchester Digital Collections.
Find our more about Research Lifecycle Programme
You can sign up to receive the newsletter directly to your inbox here.
If you have any queries or want to know more, don't hesitate to get in touch by emailing rlp@manchester.ac.uk.