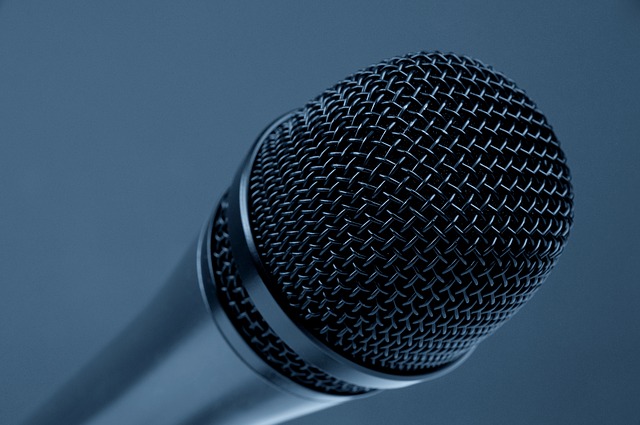 Newsletter: Announcing the project managers
The Research Lifecycle Programme has been ramping up activity since the Change and IT Process (CITP) governance board approval of the first tranche of spend for this financial year. As promised, we can now announce the project managers of each of the change projects from our business case:
Project D – Implement a costings tool approach and tool to model grants: Edward Kennedy
Project M&K – Incrementally build compute capacity/resources: Simon Hood
Project N1 – Improve databases for research: Kamie Kitmitto
Project O – Streamline procurement of cloud solutions through framework agreements: Simon Hood
Project P – Define research IT strategy and research IT architecture: Angus Hearmon
Project Q – Design a research IT innovation community: Kamie Kitmitto
Project V – Digital Image Viewer: Bryan Archer
Project W – Pure awards management: Edward Kennedy
Project Z – Investment in High Performance Compute: Simon Hood
As well as focusing on their project delivery, the project managers will be working together to ensure all projects operate in conjunction with each other.
Events
Computational Research Workshops to prioritise investment in compute infrastructure
Due to be held on Wednesday 17 October and Tuesday 23 October, these workshops are a good opportunity to have your say on how you think we should prioritise our funds. Particularly with regards to expanding researcher's computational infrastructure. This could be anything from more GPUs to a server with 3TB of RAM inside.
RLP Workshop on the scope of RLP facilitating networking and collaboration project (E)
The RLP workshop will be held on 31 October, from 3pm-4pm. It is difficult, due to Manchester's scale and the increasing complexity of interdisciplinary research, for individual researchers and funding partners to know which community of researchers they could be working with or if there are other tools, data, or resources they could draw on. This project aims to conduct trails of tool and processes that could support researchers and help them to implement the successful ones. The workshop is to help shape the business case for this project.
If you are interested in helping please contact Eleanor Tivey.
You're invited to our next open house event on Tuesday 30 October
Our open house events are open to anyone at the University with an interest in research – research staff, academics, support staff, postgraduate research students and anyone else whose day-to-day life at the University touches on research in any way.
The next RLP open house event is taking place form 1pm to 2pm on Tuesday 30 October 2018, in Room 3.40 of the Simon Building.
We'll talk about what we've been doing over the past few months, present an introduction to the Digital Image Viewer project, and of course give you the opportunity to ask questions directly to members of the programme team.
If you're interested, register here: RLP open house event – October 2018