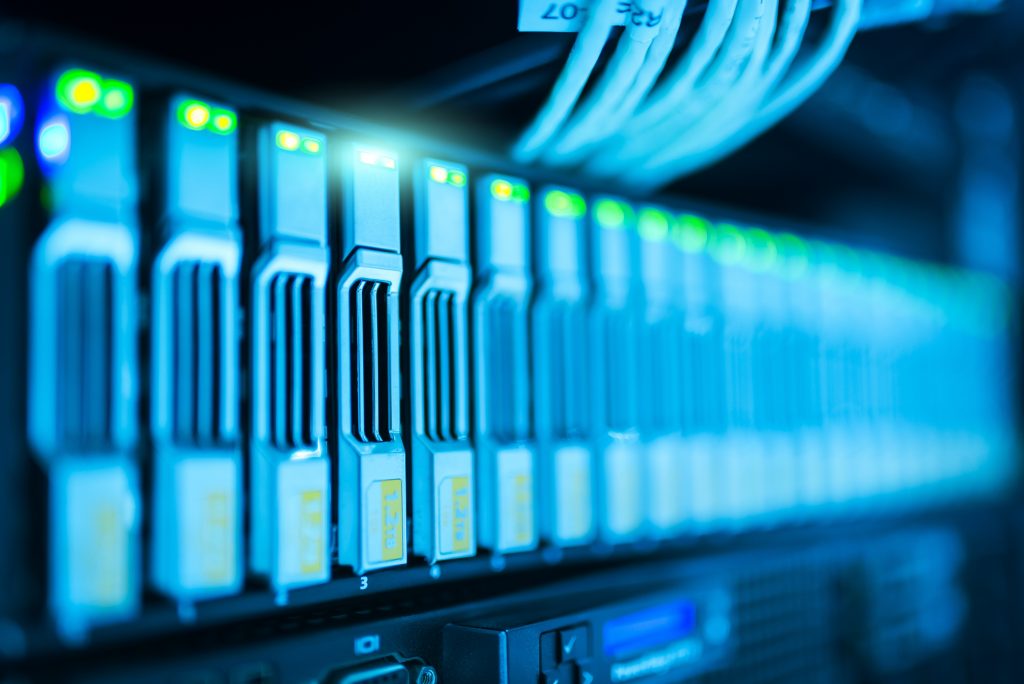 CSF4: Our new Computationally Intensive Research Platform
The Computational Shared Facility 4 (CFS4), also known as ALAN (Advanced Linux Algorithms and Numerics), is a brand new platform at the University, which complements the existing CSF3, the University's flagship Computationally Intensive Research (CIR) platform, managed and supported by Research IT.
The CSF is built on a shared model. The research community are encouraged to contribute financially to the CSF rather than purchase their own platforms. These funds are used to buy resources which is pooled into the system and researchers are allocated a portion or 'share' of this. A limited number of resources are also funded by the University, which are called 'free at the point of use' resources.
The Research Infrastructure website contains detailed information about the benefits of the CSF and an FAQ about the contribution model.

Where did the funding for CSF4 come from?
The funding for CSF4 came from the Faculty of Science and Engineering (FSE), via a business case written by Professor Paola Carbone (Department of Chemical Engineering and Analytical Science) and Professor Tim Stallard (Department of Mechanical, Aerospace and Civil Engineering), with the help of Research IT.
The case was made to "refresh" existing, but ageing, FSE shares in CSF3. A sustainable funding model for these platforms is currently being finalised via the Research IT Strategy and Change Management Board (RITSCMB).
What's the spec?
Currently CSF4 has 3,200 Central Processing Unit (CPU) cores, all connected via low-latency Infiniband interconnect, making it ideal for larger parallel computations. There are a further 1,100 cores awaiting commissioning.
Both the CSF3 and the CSF4 are based on the same version of Linux – CentOS 7. However, they run a different workload manager for job scheduling. CSF3 uses the well-established Sun Grid Engine (SGE), whilst CSF4 uses the equally popular SLURM (as is also used on the new N8-CIR cluster, Bede, which is due to be launched soon).
Who can use CSF4?
Until CSF4 is expanded with additional funding through the Research Lifecycle Programme's compute capacity and resources project, it will be reserved for researchers from FSE with existing shares on CSF3, as per the business case.
Research IT are currently prioritising those who can make good use of the Infiniband interconnect on the basis of whether researchers need to use multiple compute nodes.
Currently, CSF4 resources are not available to 'free at the point of use' users. The team will, of course, seek guidance from Research IT Academic Advisory Group (RITAAG) and RITSCMB on future resource allocation.
Where can I find out more?
If you want to find out more or discuss using CSF4, please contact the following people from Research IT:
In future, further documentation and guidance on the CSF4 will be featured on the RIT webpage.