Qualtrics updates coming in October
A note from Qualtrics about upcoming updates to the QualtricsXM platform:
Qualtrics will be launching a new Home page and redesigned Projects page at the beginning of October. Qualtrics is committed to "experience-first" design, by listening to the feedback from users and making a number of improvements to the XM Platform. The new Home page and redesigned Projects page are part of this multi-year effort across the platform to make sure the Qualtrics product is easy to use, consistent, predictable, and inclusive.
The first improvement is a new, accessible, and purpose-built landing page for all users called Home, which is designed to pull relevant system and project information from throughout Qualtrics and centralise it in one place. These improvements will be seen by all users. Home does not remove the Projects page and you still have access to it in the global navigation menu.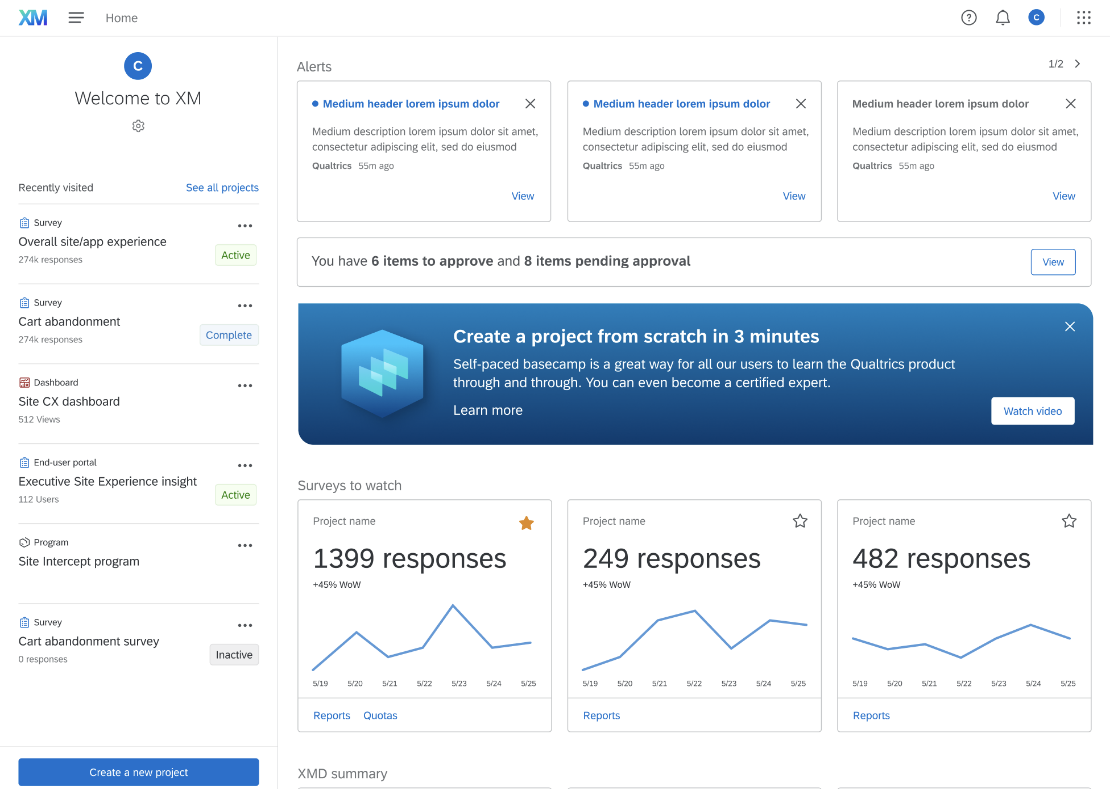 In addition to the new Home page, users will see a redesigned Projects page that makes it even easier to quickly find, organize, and manage your projects and programs.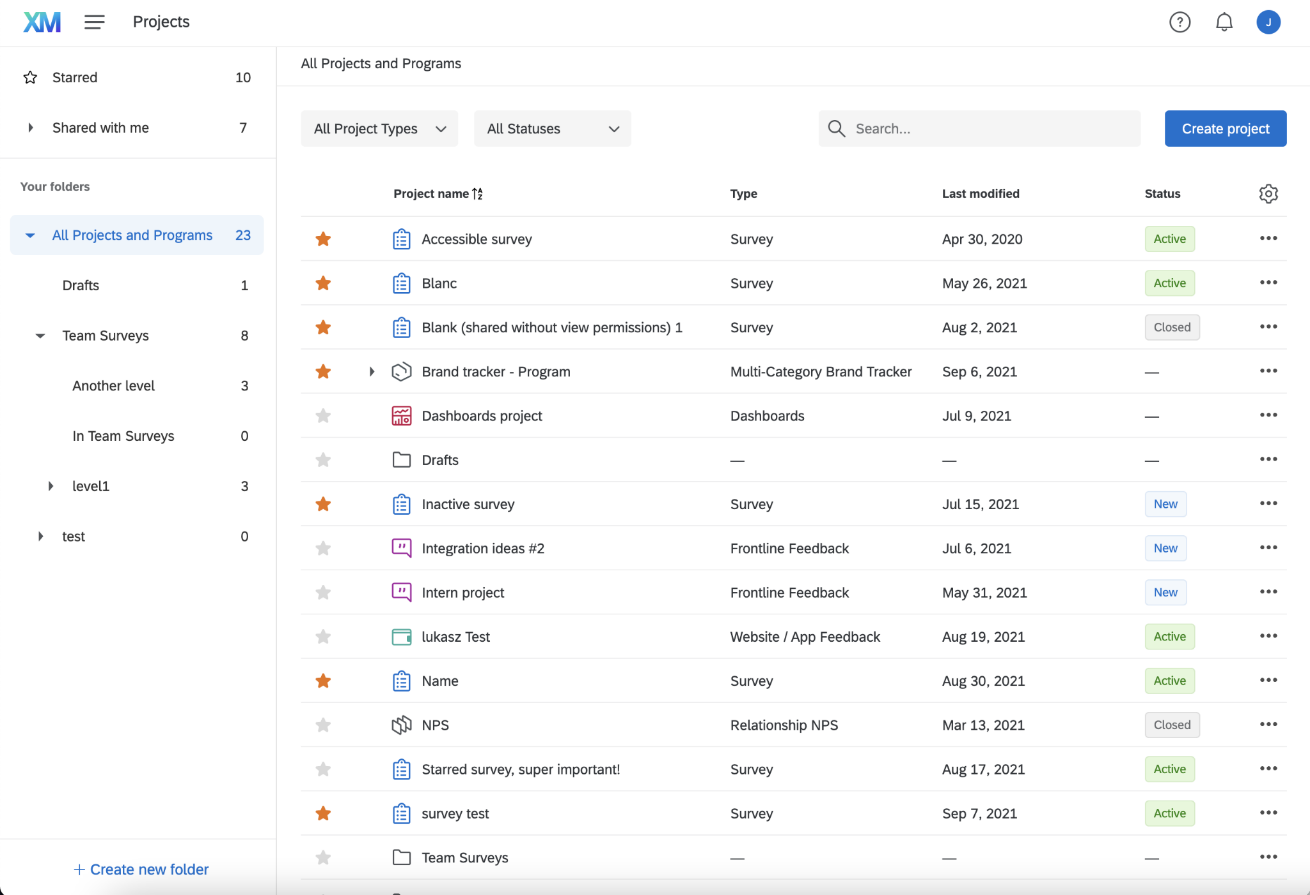 All users will be automatically opted-in to the new Home page and Projects page. They will also be given the option to opt-out of the Home page as the default landing page and see the previous Projects page for 30 days. After a month, all users will be opted-in to the new Home page and redesigned Projects page. The Qualtrics Team will be launching new support pages for these updates when they have been launched. 
Support and further information: