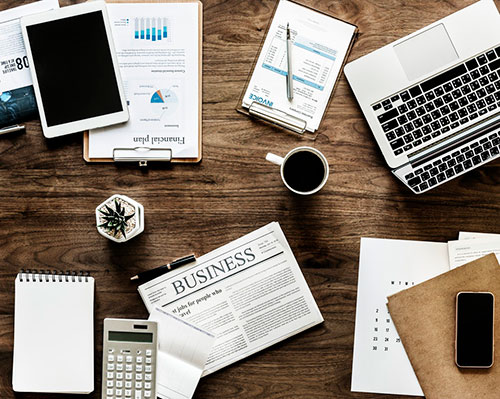 Newsletter: Socially responsible RDM
This month find out more about our Socially Responsible Research Data Management initatives and our upcoming business case to continue work in the next academic year. 
Find our more about Research Lifecycle Programme
You can sign up to receive the newsletter directly to your inbox here.
If you have any queries or want to know more, don't hesitate to get in touch by emailing rlp@manchester.ac.uk.