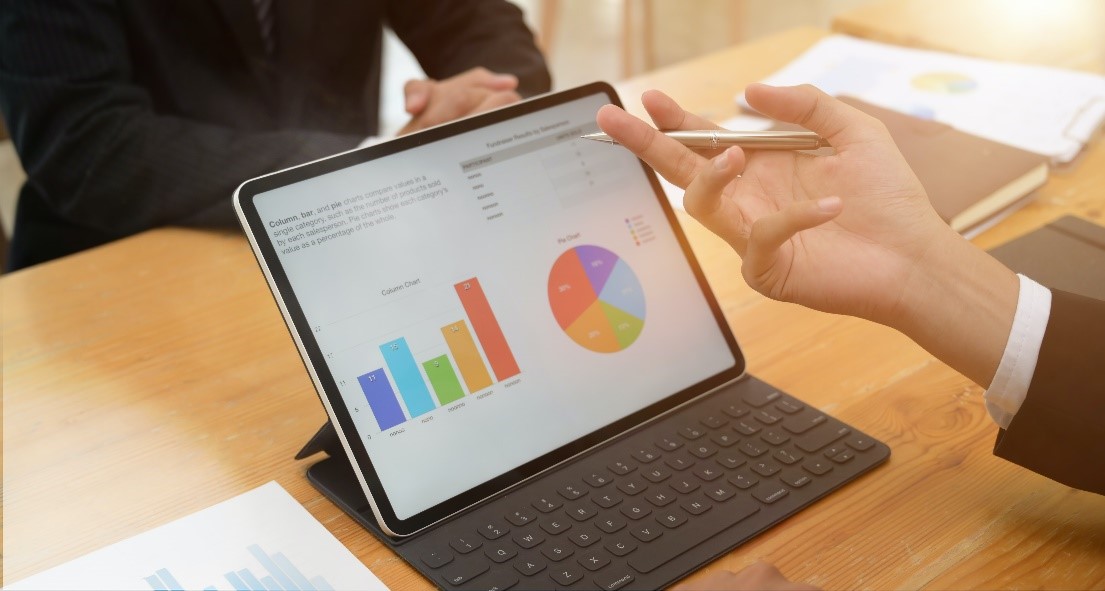 Coming soon: REDCap survey tool
In July REDCap, a survey tool established in the research community, will become the second survey tool to be approved and supplied by IT Services. REDCap is a secure web application for building and managing online surveys and databases and it is specifically geared to support online and offline data capture for research studies and operations. The University of Manchester Information Governance Office approves the use of REDCap for research data.
REDCap is specifically useful when:
Working with clinical research data
Working on longitudinal research
Collaborating with external partners who are using REDCap
Researchers want to apply cleaning rules to specific fields
REDCap is the trusted tool in your area of research
UoM may need easy access to audit records
It's worth noting that REDCap is not always the best survey tool for research and it should not be used for non-research surveys. Qualtrics is provided by the Research Lifecycle Programme (RLP) and will be paid for by IT Services. It is a user friendly service tool with a 24/7 support model provided by Qualtrics. It provides the functionality to tackle most survey requirements:
More information about the launch of REDCap will follow in next month's newsletter. If you have any questions about REDCap in the meantime, please contact rlp@manchester.ac.uk.