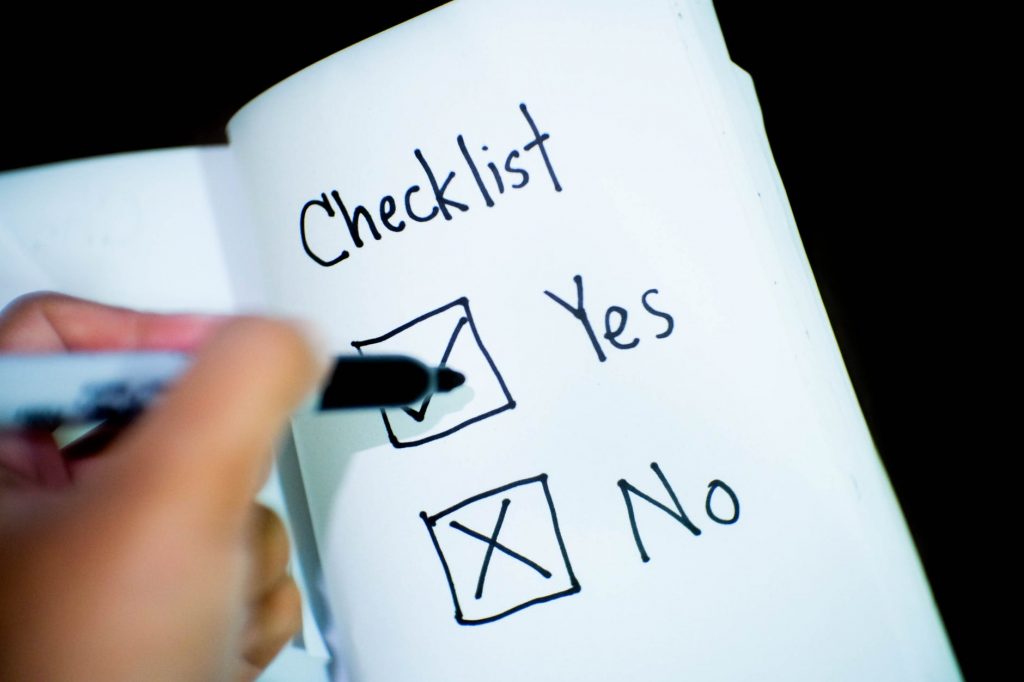 Research Data Repository: Volunteers needed
The University has decided to procure a general purpose Research Data Repository and would appreciate assistance from researchers and staff from all faculties, with experience of using a repository, to help procure the most suitable service.
If you are interested in being involved, the input we are looking for over the next few months is: 
Pre-tender: (Before mid-December 2019)
Review and comment upon functional requirements to be included in the tender. (Estimated time 2 hours) 
Tender Process: (January to March)
Read and score the requirements sections of up to 8 responses using a given scoring template. (Estimated time 2 days, over a 2 week period)
Attend 3 demonstrations and score suppliers against agreed script. (Estimated time 1 ½ days) 
If you want to help make this a successful procurement then please call or email Bryan Archer on 07818 027477 or bryan.archer@manchester.ac.uk.