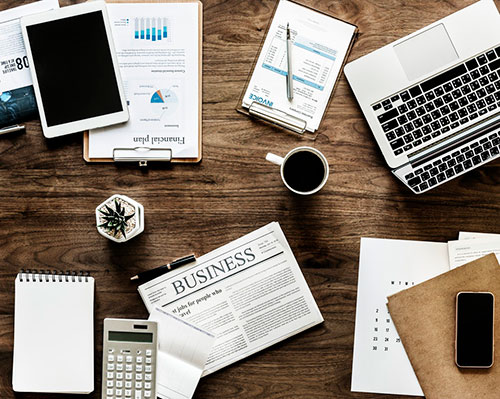 Newsletter: November News – Get involved: edge computing and RLP Board
The November newsletter focuses on edge computing and the virtual and augmented reality (VR/AR) innovation community, with opportunities to learn more about the projects and get involved.
We are also looking for academic representatives for the RLP Board, and would love to hear from you. 
If you have any queries or want to know more, don't hesitate to get in touch by emailing rlp@manchester.ac.uk.