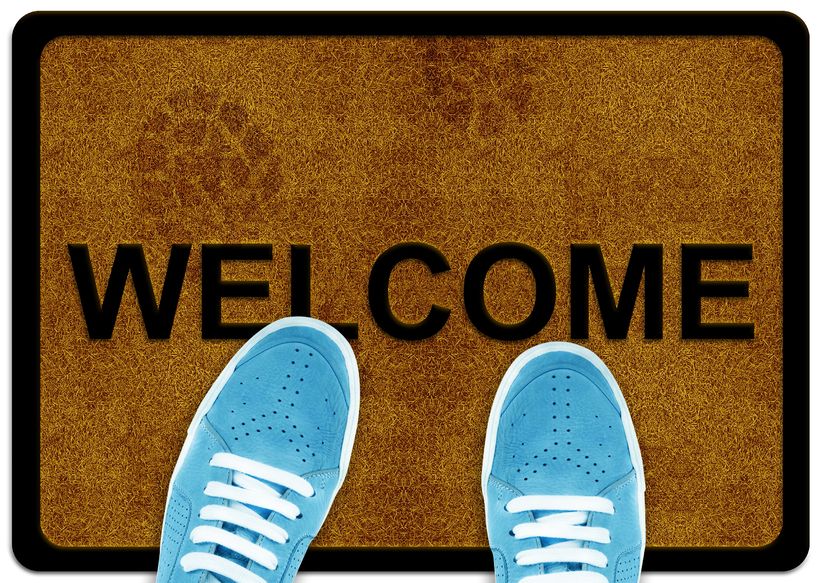 Newsletter: New Year, New Appointments!
We're not only welcoming in the new year at the Research Lifecycle Programme – the change team is coming together and as such we will be welcoming new colleagues through some new appointments.
The positions we've filled are as follows:
Enterprise Architect – Project P (Defining Research IT Strategy and Research IT Architecture), Nadeem Ahmed will be starting mid-February
Innovation Community Lead – Project Q (Designing a Research IT Innovation Community), Dr Emma Finch is due to start in early February.
An offer has been made for Research Lifecycle Community Engagement Officer who we hope will accept and start soon.
Congratulations to these new recruits, we hope to hear more from them regarding their activities in future newsletters. 
As projects commence activity, you will be invited to attend workshops for definition of the way forward or requests to contribute to surveys. 
Aside from these new additions to the RLP team, all the change projects are progressing well.  Those projects approved in the December business case will be starting soon. These being: the enhancement of researcher networking and collaboration, incrementally building compute capacity, increasing capabilities for Professional Services for research, and developing a service to manage restricted data.
The appointment of the Engagement officer underlines our commitment to work with the research community in a close way to define the required and desired change. So you can expect increased engagement activities whether that is in the form of a workshop, one-to-one meeting requests, or visits to your research committees.
We're now casting our attention forwards as we prepare for the business case due for Change and IT Process (CITP) approval in June. We will have more news regarding that closer to the time.
---
Lunch with the Research Lifecycle Programme
Join us at our event in February for information about compute capabilities, high performance computing, cloud services and more.
Our open house events are open to anyone at the University with an interest in research – research and support staff, academics, postgraduate research students and anyone else whose day-to-day life at the University touches on research in any way.
Join us from 12.30pm on Tuesday 5 February in the Simon Building, where Simon Hood from Research IT will talk about projects which cover compute capabilities, High Performance Computing, cloud services and other relevant topics. Sandwiches, drinks and other refreshments will be provided.
Register here: