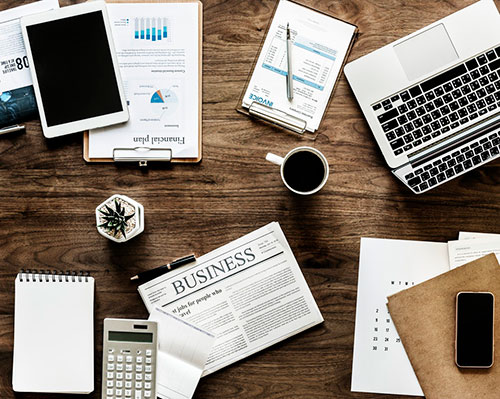 Newsletter: Progress on projects and another invitation
At the time of writing, there are just 7 places left at our Lunch with the Research Lifecycle Programme event next Tuesday. There are also more developments on some of our other projects.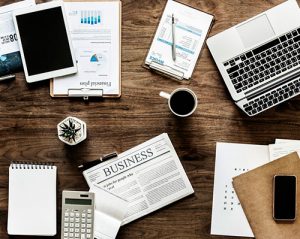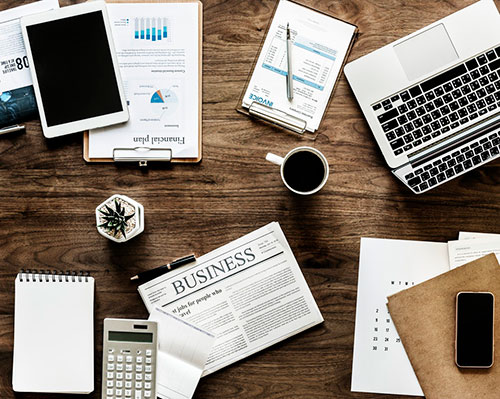 Incrementally build compute capacity (Project M) and Improve access to compute resources (Project K)
The impacts of the change projects approved in December's business case are beginning to be felt. This is particularly true for Projects M and K – to incrementally build compute capacity and provide orchestration of compute capabilities across the University.
Purchasing orders have gone out for the Research Lifecycle's investment in more GPUs, high memory nodes, and increased compute capacity. Usually, ordinary purchasing orders are due for delivery around three months following the purchasing order. This order includes more specialised hardware such as Infiniband and NVIDIA GPUs. This means that the scheduled delivery for these projects is due to be a little later; scheduled for towards the middle of the year.
Details of the order were published in our final newsletter of 2018 .
Networking and Collaboration for Researchers (Project E)
We will be starting work on the Networking and Collaboration project this month. The first phase will focus on gathering requirements from the researcher community, and surveying the market space for solutions.
We are forming a small working group to lead this aspect of work and would welcome further input from researchers, particularly those from the Faculties or Humanities or Biology, Medicine and Health.
Also, to steer the work longer term we will be forming a project board, and welcome expressions of interest for membership of this board, especially from early career researchers. If you are interested or want to know more please email the RLP team.
Lunch with the Research Lifecycle Programme
We are fast approaching our upcoming event, Lunch with the Research Lifecycle Programme. Here, we will share information about compute capabilities, high performance computing, cloud services and more.
The lunch is scheduled for this Tuesday 5 February and has nearly reached full capacity. Thanks to all those who registered to attend.
We will be reporting on this event in our next newsletter.