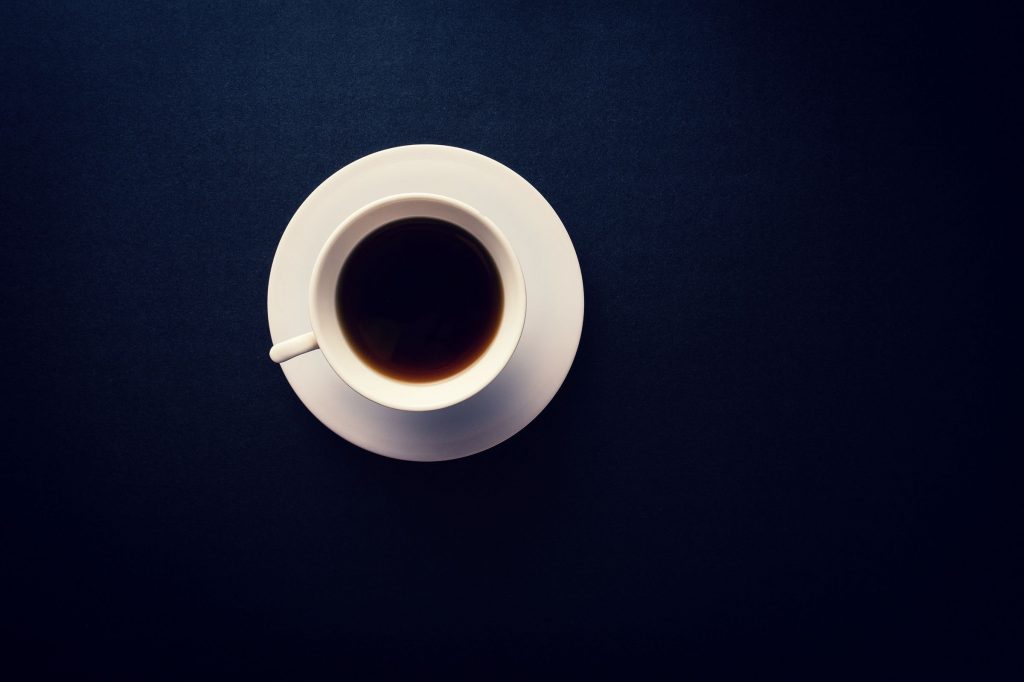 Lunch with the Research Lifecycle Programme
Join the programme team at their event in February for information about compute capabilities, high performance computing, cloud services and more
The Research Lifecycle is a five-year programme of investments to support the University in meeting its goal of being one of the top 25 research universities in the world, through a series of strategic investments in IT and associated change.
Our open house events are open to anyone at the University with an interest in research – research and support staff, academics, postgraduate research students and anyone else whose day-to-day life at the University touches on research in any way.
Join us from 12.30pm on Tuesday 5 February in the Simon Building, where Simon Hood from Research IT will talk about projects which cover compute capabilities, High Performance Computing, cloud services and other relevant topics. Sandwiches, drinks and other refreshments will be provided.
Register your interest:
Further information on the Research Lifecycle Programme (RLP):