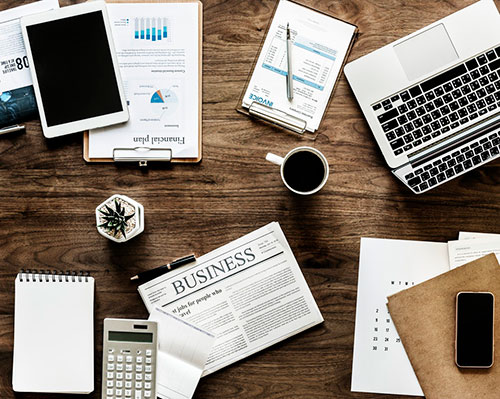 Newsletter: July 2021
This month find out more about REDCap, the new survey tool which will be launching soon at the University. There are also opportunities for the research community to get involved in Research Data Management initiatives and Digital Future's Innovation Club meetings. 
Find our more about Research Lifecycle Programme
You can sign up to receive the newsletter directly to your inbox here.
If you have any queries or want to know more, don't hesitate to get in touch by emailing rlp@manchester.ac.uk.