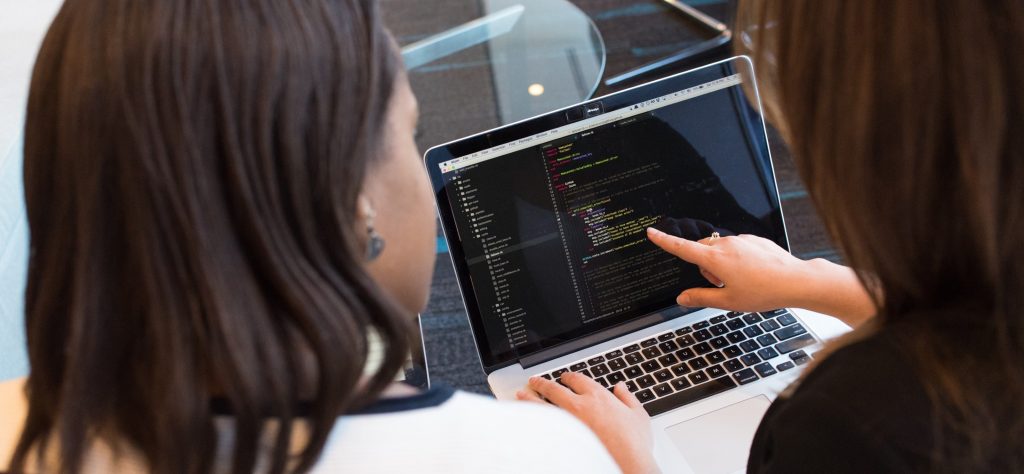 Providing a Databases for Research service
The Databases for Research project aims to develop a database and data management service, which will provide a consistent way to manage, curate and share research data in a more cost effective, sustainable and secure way.
The service will be open to all types of data, but will initially work with SQL and Graph databases in the first stage, with the view to expand this to other types of data once the service is running in July 2020.
Researchers will be able to migrate their databases to the new service and will also be able to request the creation of simple or bespoke database solutions for their individual research projects and datasets (for example, requesting a form or interface to be integrated for users to be able to access the data).
All researchers who generate data can benefit from the databases service. The cost of the service will be lower than what it costs researchers to set up and manage their own servers and databases. Research IT will also provide support and expertise, making it easier to demonstrate compliance with University / funder regulations and helping to remove data security uncertainties that come with using external services. There will also be a reduced risk of losing access to data and less effort required to maintain the database, reducing researchers' workloads.
The project team has consulted with the research community to understand their needs and identify potential use cases. From February 2020, the service will start its pilot phase and work on the service definition, then the use cases will be tested to ensure that the service is ready ahead of its launch in July 2020. Further information and updates on progress will be communicated in future RLP newsletters and on the RLP website.
If you have a research project that would utilise this service and would like to be a potential use case for the pilot phase, the project team would love to hear from you. If you would like to get involved or find out more, please get in touch at rlp@manchester.ac.uk.