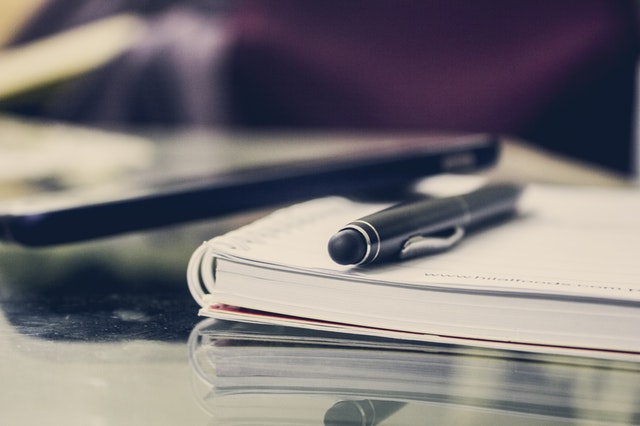 Newsletter: The business case is in
Materials from June's open house session are now available for download
Thanks to those of you who were able to attend yesterday's open house session where we talked about the business case being submitted. 
Materials are available, and there's some more info about the next steps…
The Business case is in
After much revision and consultation, the programme's business case has been submitted to the University's Change and IT Process (CITP) subcommittee. It makes the case for change across the Research Lifecycle, considers key scenarios (options) and explores our preferred way forward.
We have kept you abreast of the intensive consultation and work that has gone into developing this work. So while there is a window of calm between waiting for the decision of CITP subcommittee on the funding aspect of the programme, work has to start soon after, putting the case forward for investing the first year's money and kicking off of our various change projects.
We still welcome your input
As before, you are more than welcome to participate in the various consultations necessary for the design and delivery of each change project.
We are determined to be guided by you and the research community, to deliver the necessary change to uplift our support for research, to produce a significant improvement for not only the research community, but the whole University community.
Building the research support professions
One of the first change projects we will be tackling is building the research support professions in Manchester.
This project will work on identifying and defining required communities of practice, and job families. The work will look into creating and embedding training, induction, career paths and lifecycle support processes for staff. To this end an MBA student from the Alliance Manchester Business School will be recruited to analyse, consult and make recommendations over the summer. They will undertake the preliminary work in preparation for this project.
Some of you volunteered to work on this aspect of change so expect to be contacted over the summer. If you are interested in getting involved, please get in touch.
Open house session
In our June open house lunchtime event, we talked in extensive detail about the plans and scenarios we have submitted to the CITP sub-committee.
There's far too much information to fit into one newsletter, so the slides are available for download and the presentation has been recorded. Grab yourselves a coffee and a set of headphones, and listen to what we have to say:
We'll announce our next event after we've received the outcomes of the business case, and will let you know in a future issue of the newsletter.