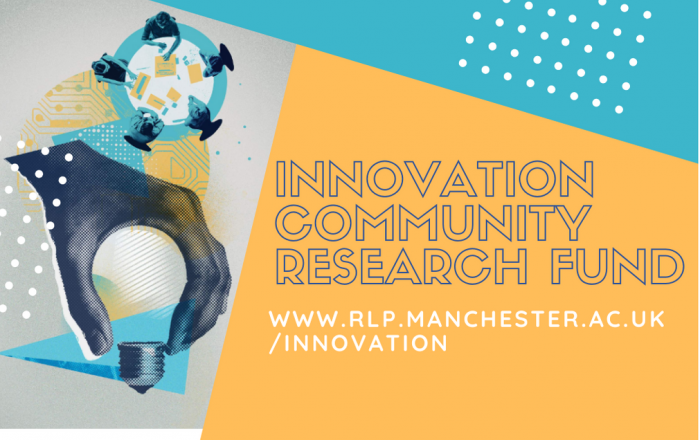 Innovation Community Research Fund Showcase
We have recently held an Innovation Community Research Fund competition, which was an opportunity for collaborative research projects to apply for kick-starter funding and a share of £10,000. We were due to have a showcase event with presentations from each of the shortlisted projects to outline their aims and objectives, which would be judged by a cross-faculty panel. Unfortunately, we can no longer hold this event in person due to the closure of non-essential University facilities, but will still be holding the event via Zoom.
The event will take place from 10:30 am to 12:30 pm on Thursday 23 April, and you are welcome to attend for as long as you like.
The presentation schedule is as follows:
Presentations and Q&A (10:30am – 12:00pm)
Engineering the fabrics of the future
Advanced material filament production and recycling for sustainable 3D printing
Additive manufacturing, characterisation and modelling of polymer syntactic foam composites
Robotic grasping and manipulation for agricultural and horticultural applications
Teen-Machine Interface: Science outreach for preteens and teens using 3D design, printing and visualisation
Enhancing non-destructive evaluation with virtual reality (ENDEVR)
Panel break out and decide on project funding (12:00pm – 12:30pm)
Funding winners announced (12:30pm)
You can register to attend the event via the Eventbrite link below. Upon registering you will be forwarded the Zoom link and password.