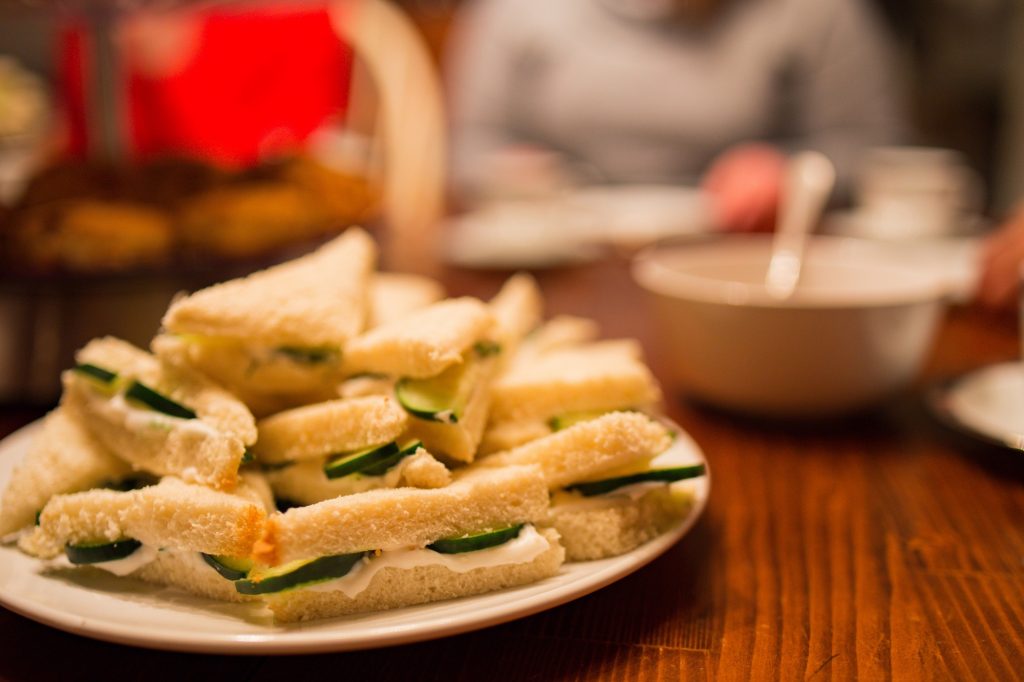 Article: Lunch with the RLP – Innovation Community
On Thursday 9 May, we held our second 'Lunch with the Research Lifecycle' open event, focusing on the 'Design and build a Research IT Innovation Community' project (Project Q). Three speakers featured at the event: Emma Finch on the Innovation Community Project, Scott Taylor on collaborative tools and David Hodgetts on virtual reality and the Virtual Reality Geological Studio (VRGS).
Our Innovation Lead, Emma Finch, opened the event by describing the work she has initially undertaken in the first phase towards creating an innovation community. She set out the current obstacles in the way of researcher's collaborative opportunities, citing the current ad hoc, insular approach to research networking, and emphasised that the opportunity is ripe to create a collaborative space for researchers.
Emma then spoke about some upcoming engagement opportunities including a first meeting between all researchers using or involved with virtual reality (VR) and an innovation competition, where successful researchers would receive some resources they need to help materialise their idea. The details of these events are still being worked on, but all opportunities to get involved will be advertised in future newsletters, so keep your eyes peeled.
Emma was followed by Scott Taylor, Research Services Manager in the Library. Scott presented two tools available to staff at the University. The first tool introduced was SciVal. SciVal is an online resource that clusters academic papers based on their citations and focus. Scott demonstrated the ability to search for topics in SciVal's database, as well as locate authors from The University of Manchester within each topic, giving staff the opportunity to find potential collaborations across disciplines within the University, and the opportunity to compare our outputs with other universities around the world.
The second tool Scott presented was Altmetric. Similarly to SciVal, Altmetric documents the impact of all papers being published throughout The University of Manchester. It collates all external mentions of these studies, for example if a paper was referenced in the news or in policy decision making. This tool also presents researchers with the ability to locate potential research colleagues at The University of Manchester by searching for their existing projects.
The final speaker was David Hodgetts who presented the Virtual Reality Geological Studio (VRGS). This tool enables a more comprehensive assessment of geological landscape. Dave explained how geological features can be collapsed down to a reasonable size to be analysed for research purposes, highlighting how VR can be applied to all schools of research. This tool is currently being used by research groups as well as being used for commercial purposes with companies such as Total and BP.
We recorded the presentations at the event so if you couldn't make it, you can catch up on the below link. Timings of the individual presentations are also below if there is a particular topic you are interested in.
0:00 – 12:44 – Innovation Community (Emma Finch)
12:44 – 23:54 – Scival and Altmetrics (Scott Taylor)
23:54 – 35:04 – Virtual Reality Geological Studio (David Hodgetts)
To find out about the topics discussed, please visit the below links. For SciVal and Altmetrics, we have a University subscription so to explore it, simply sign up using your University email address. Technical assistance for these tools is available through the library.