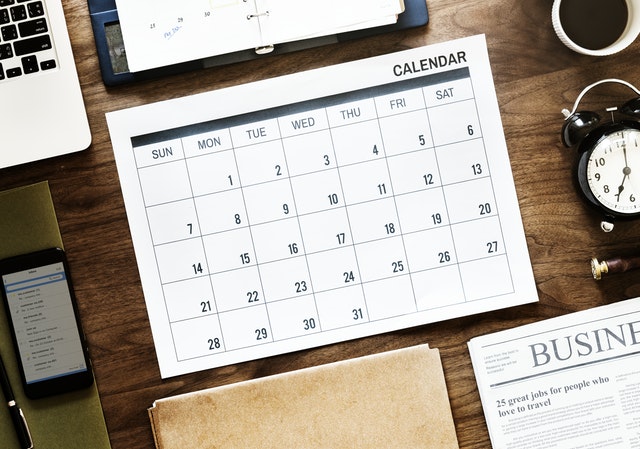 Newsletter: You're invited to our next open house event
The next in our series of open house events takes place on Tuesday 30 October, and our first business case for the 2018/19 financial year has been completed
Business case news
A further development for the RLP has been the completion of our first business case for the 2018/19 financial year.
The short time between the approval of the strategic business case and Start of Year necessitated the phasing of submission of change project cases, as detailed requirements gathering is necessary before we commit to change.
At this time, it has been approved by the Research Lifecycle Programme Board, Research IT Strategy and Change Management Board, and the IT Governance Group.
As stated in previous newsletters, this business case focused on those items for which no further engagement with the research community was required. These being:
To incrementally build compute capacity & provide orchestration
To streamline procurement of cloud solutions through framework agreements
Research IT strategy and research IT architecture
To design a research IT innovation community
The Change and IT Projects Subcommittee – scheduled for Tuesday 18th September – will consider this business case.
Once this process is completed, the focus will then be on the two upcoming business cases, in November and December 2018. Read more detailed information about these business cases in Newsletter 13.
As ever, we will keep you posted on the progress of these business cases, which will pave the way for the Research Lifecycle Programme to begin positively impacting the experience of researchers at The University of Manchester.
You're invited to our next open house event on Tuesday 30 October
Our open house events are open to anyone at the University with an interest in research – research staff, academics, support staff, postgraduate research students and anyone else whose day-to-day life at the University touches on research in any way.
The next RLP open house event is taking place from 1pm-2pm on Tuesday 30 October 2018, in Room 3.40 of the Simon Building.
We'll talk about what we've been doing over the past few months, present an introduction to the Digital Image Viewer project, and of course give you the opportunity to ask questions directly to members of the programme team.
If you're interested, please register here: