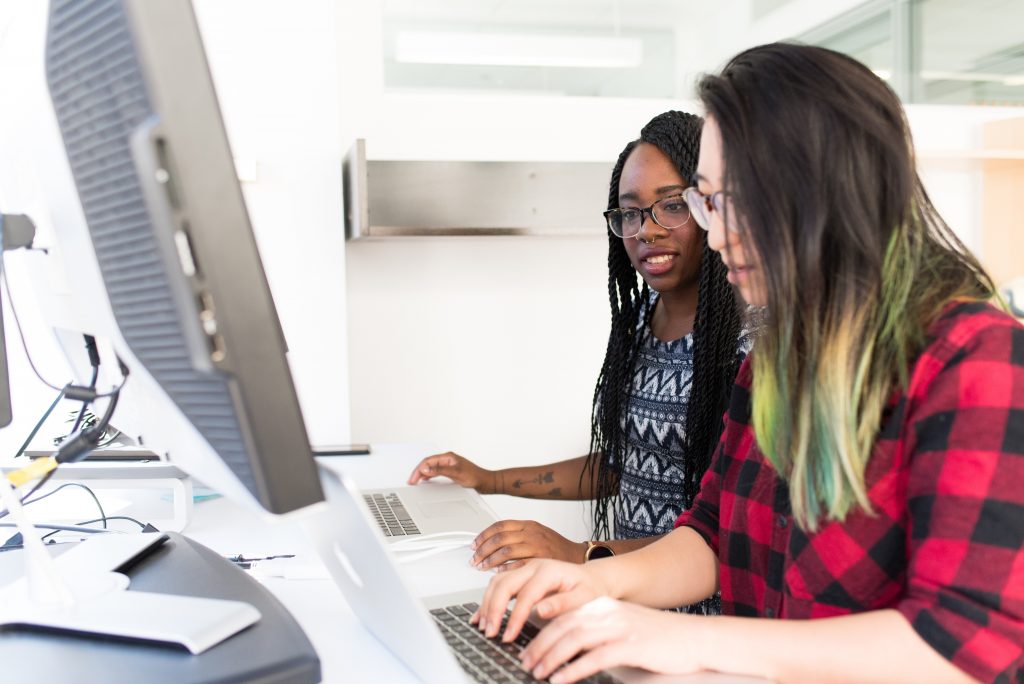 Data Safe Haven Plus: A new service for researchers working with sensitive and restricted data
Many research projects make use of restricted data, for example commercially sensitive business information, medical records or crime data.
The new Data Safe Haven Plus service is here to help you understand how to securely store and work with sensitive and restricted data in research. The service has been designed with input from a wide range of researchers around the University with the aim of building a useful and usable new platform and provides new capabilities to securely and flexibly store and analyse large and small quantitative and qualitative datasets.
The Data Safe Haven Plus team can help you plan and run highly restricted data projects and understand best practices around data storage and analysis.
If you are planning a research project that requires the handling of sensitive or restricted data, speak to the team now to find out how the Data Safe Haven Plus service can help you.
Get in touch with Alber Santos, Highly Restricted Data Analyst: