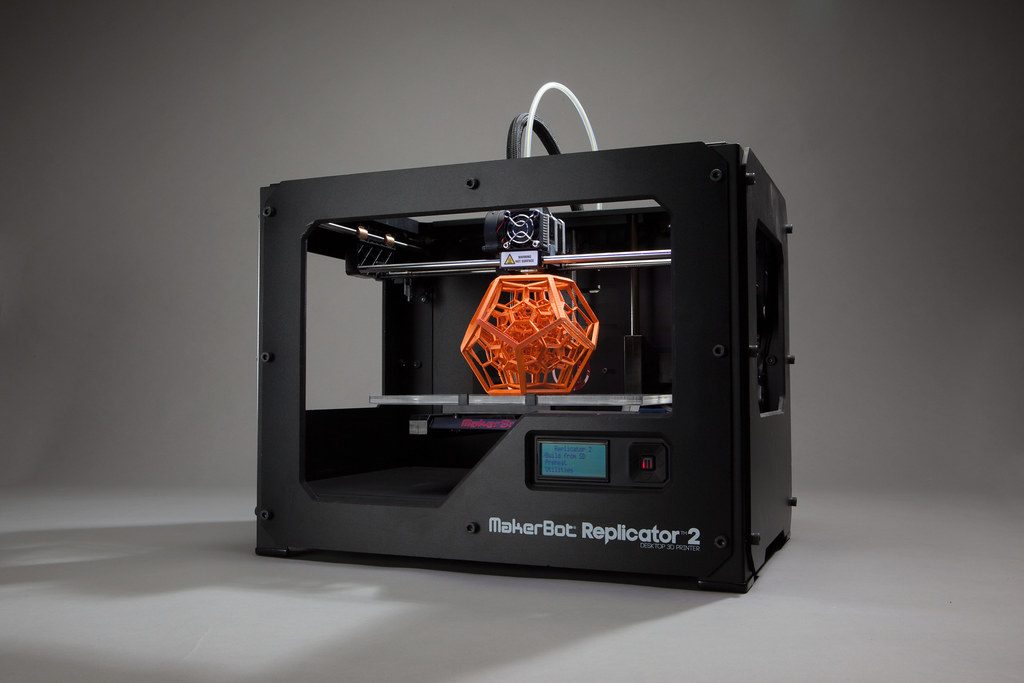 Newsletter: Highly restricted and sensitive data, and 3D printing
We're looking for people who work with highly restricted and sensitive data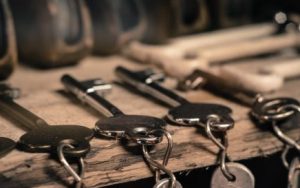 Work continues on our project to develop a service to manage restricted data. A Proof of Concept trial to test out the use of Cloud technology within the service will be designed and delivered towards the end of 2019.
The trial will be built around a number of projects from within the University's research community and as such, we are looking for volunteers. If you have a project that could be used, please get in contact with Rachel Thompson by Friday 26 July. We are particularly interested to hear from you if you are using commercially sensitive data, or are a member of the Faculty of Science and Engineering or Humanities.
More new faces for RLP projects
Lee Hawthorn will be joining the University on Monday 8 July. Lee is a Data Analyst who will be contributing to the Pure Awards Management project, looking after Pure reporting using Microsoft Power BI. The pilot for the project is currently in progress and is gaining positive feedback. For more information, visit the project's page or contact project manager Edward Kennedy.
We're also welcoming Traceyanne Sinclair from the Faculty of Science and Engineering, who will be working on the Professional services for research and Research costing tool projects for a year.
Reminder: IT support for research
You've got until next Friday 12 July to submit your ideas for IT support for research. Find out more in our previous newsletter.
---
3D printing innovation community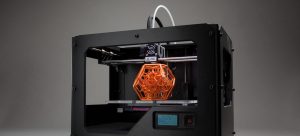 We still have a few spaces available for our 3D printing innovation community event, where we're inviting researchers to share experiences and common interests and discuss ways in which we can work together. This will allow us to better use available resources and generate a multi-disciplinary community that can collaborate internally, to then apply for research funding collectively.
UKRI EPRSC Regional Town Meetings
While this event isn't one of ours, we believe that some of our researchers may be interested… In September, the Engineering and Physical Sciences Research Council (EPSRC) are holding a series of town-hall style meetings with their executive chair, Professor Lynn Gladden. The goal of these meetings is to highlight the new opportunities arising within UK Research and Innovation, particularly with regards to their new EPSRC Delivery Plan.
These developments are in response to the government-established target of increasing Research and Development investment in the UK to 2.4% of GDP by 2027, with 3% as a longer term goal. In order to help reach this goal, these meetings are an opportunity for all stakeholders interested in ESPRC to express interest or have their views heard.
The meetings are scheduled as follows:
Tuesday 3 September – Bristol
Wednesday 4 September – Sheffield
Thursday 5 September – Edinburgh
Tuesday 10 September – London