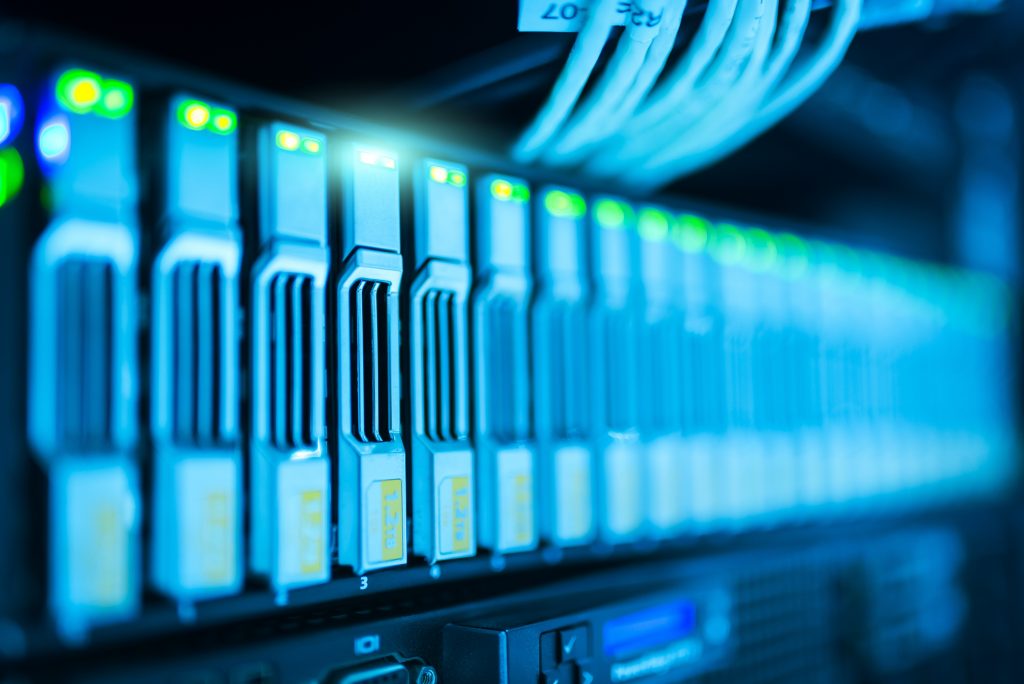 Update: Compute capacity and resources for researchers
Our compute capacity and resources project holds open workshops each year to allow the research community to tell us what compute resources they need and would benefit from, so we can allocate our annual funds accordingly.
Based on last year's feedback from the research community, we can now confirm we have invested:
£168,000 in eight new compute notes for the Computational Shared Facility (CSF), including:

Four high memory nodes, each with 1.5TB of Random Access Memory (RAM)
Four Graphic Processing Unit (GPU) nodes, each with four Nvidia V100 GPUs (16 GPUs in total)

£100,000 in Amazon Web Services (AWS) resources, to be used for "bursting" the on-site Condor Pool into the AWS Spot Market. This is in addition to last year's £410,000 investment in a combination of hardware and cloud resources.
Unfortunately due to the closure of non-essential facilities due to COVID-19, commissioning of the compute notes was delayed but we hope to have them available to users of the CSF by the end of July.
In addition, a number of workshops were held in March and April 2020 to gather feedback from the research community for investment in the 2020/2021 academic year.
Following feedback raised, we aim to split an investment of £250,000 equally between cloud-based resources and on-site hardware:
50% on cloud-based resources, especially for easy to use, interactive resources, including Jupyter notebooks.
50% to be spent on an additional 16 GPUs for the CSF. This is due to increased usage within the research community, in particular for machine learning and artificial intelligence (AI).
We would like to thank everyone who has gotten involved in past workshops and contributed their feedback and ideas.
The next set of workshops for the compute resources and capacity project will be in Spring 2021. Further details of this will feature in the RLP Newsletter.