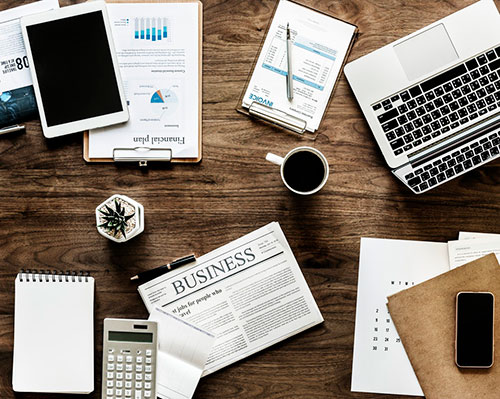 Newsletter: November 2021
This months newsletter was mainly focused on Microsoft 365. Colleagues in the University's research community can now invite external guests to join their Microsoft Teams by applying for Guest Access. In addition, the Henry Royce Institute tell us how Teams helped them with multi-University collaborative activities.  
Find our more about Research Lifecycle Programme
You can sign up to receive the newsletter directly to your inbox here.
If you have any queries or want to know more, don't hesitate to get in touch by emailing rlp@manchester.ac.uk.