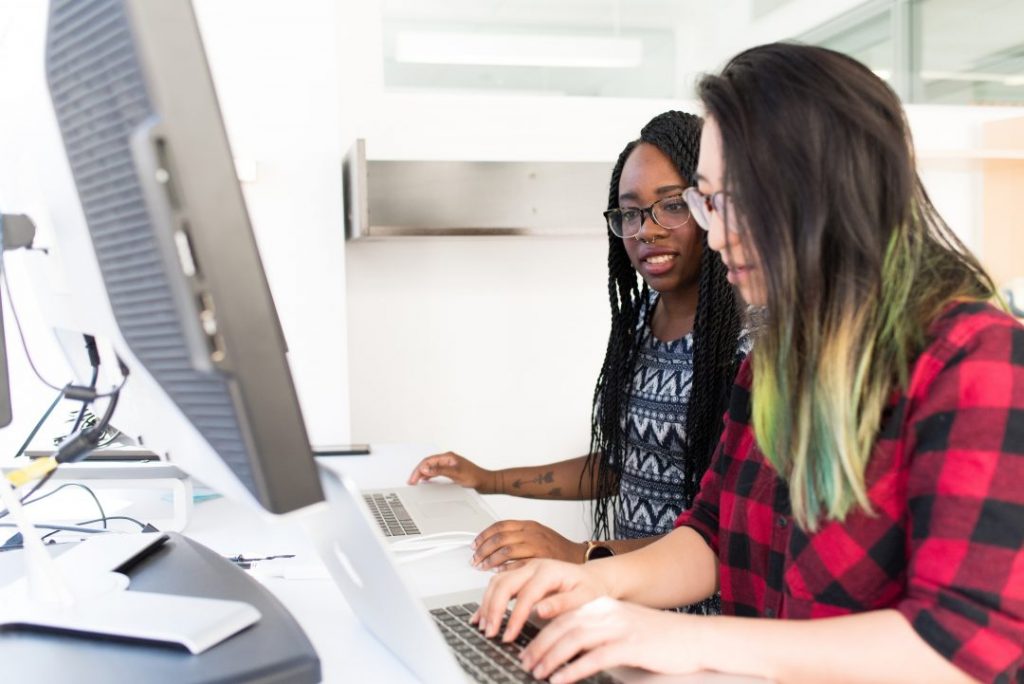 RLP Project S: Highly Restricted Data Service engagement sessions
During February and March, the Research Lifecycle Programme's Highly Restricted Data Service (HRDS) project (Project S) held two engagement sessions for researchers and University staff interested in the development of our Data Safe Haven (DSH) service and our newly installed SafePod.
The Highly Restricted Data Service (HRDS) encompasses three elements: Data Safe Haven (DSH), SafePod and REDCap. The service is provided by a partnership between Research IT, the University Library, Information Governance Office, and Research Governance, Ethics and Integrity.
The University of Manchester SafePod is located in the Main Library and is now available for use. It allows researchers to meet the physical security requirements whilst working with certain types of highly restricted data. Researchers will no longer need to travel to data centres to access such data (e.g., Office of National Statistics in London) saving time, expense, and helping to reduce the University's carbon footprint.
Research IT already host a DSH locally, but later this year another flavour of DSH will become available, DSH Cloud. A DSH enables the secure ingress, storage, analysis, and egress of data within project-specific virtual research environments. We're developing DSH cloud to expand the compute/storage options available to researchers who need to use this type of environment.
During the recent engagement sessions, researchers were shown demo videos illustrating how an 'Information Governance (IG) Lead' and a 'Researcher' would interact with DSH cloud – the particular use-case being the secure egress of data from the DSH cloud.
The session also covered the necessity for introducing charges, later this year, for use of the DSH and REDCap services. A summary of these charges are shown below.
Data Safe Haven

£2k per standard project* per year to help cover the specialist support and administration costs for DSH.

 

Computational and storage resource charges for DSH Cloud are additional and will be based on the size/complexity of the project.

 

* For DSH, £2k per year is for a standard project. Non-standard projects may be charged more (EG: 0.2FTE may be needed if significant development or customer support is needed for the length of the project.

REDCap

One-time fee of £300 per project

SafePod

Free to researchers (funded by ESRC)
However, researchers are strongly encouraged to speak to the team before submitting research grant applications. All Amazon Web Services (AWS) costs are charged back monthly for DSH cloud. There will be no retrospective charging for this service.
The introduction of charging is necessary to cover the increased specialist support, and the administration costs for maintaining the necessary high security and compliance standards. The enhanced DSH service should make it easier for researchers to provide reassurance about data security to grant providers and collaboration partners.
Attendees asked interesting and challenging questions, which we are turning into FAQs. These will be added to our new HRDS website which is currently under development.
If you could not make the engagement sessions, you can watch a recording of the session. If you have any questions about the HRDS, please contact the team via its-ri-team@manchester.ac.uk.