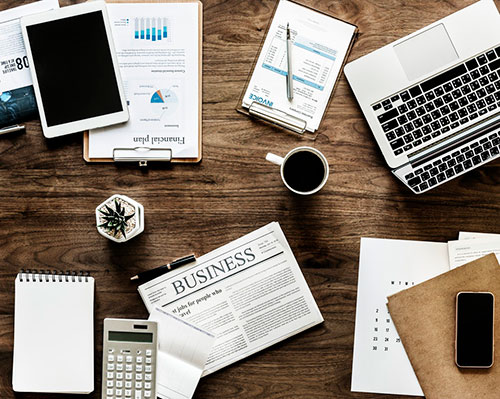 June newsletter: Funding innovators at the University
Welcome to the June Newsletter for the Research Lifecycle Programme (RLP). This month there are further updates on the Innovation Communities project, along with the opportunity to get involved in research from the restricted data project. 
You can sign up to receive the newsletter directly to your inbox here. 
If you have any queries or want to know more, don't hesitate to get in touch by emailing rlp@manchester.ac.uk.