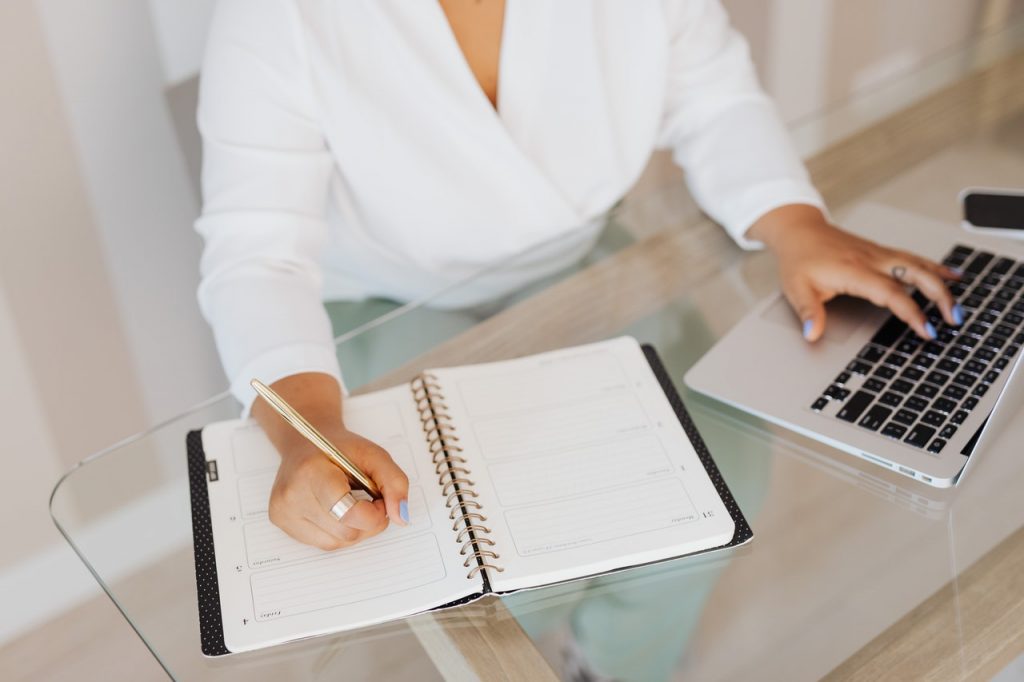 Webinar: Introduction to the upcoming Highly Restricted Data Service
One of the Research Lifecycle Programme's (RLP) projects aims to provide a Highly Restricted Data Service (HRDS) for researchers working with commercially sensitive, restricted and/or highly restricted data. This service will support researchers in keeping their data safe, in particular when it is subject to contractual or regulatory requirements. Further information about this project can be found on the RLP's recent project update.  
The HRDS service will be launched later this year. The project team would like to invite the research community (and any interested staff) to a webinar which will give a preview of the enhanced HRDS service. This will also cover an overview of the costs associated with the service in the future, and how researchers can benefit from a more enhanced service.   
The webinar will focus on the following topics: 
Introduction to the services under HRDS 
Overview of the cost model for the HRDS
Demo of the Data Safe Haven cloud service
Feedback and Q&A from the research community  
These webinars will take place on Thursday 17 February and Tuesday 8 March. You can sign up via the Eventbrite link below.   
If you have any queries, or would like to speak to the project team, please get in touch via email at its-ri-team@manchester.ac.uk.