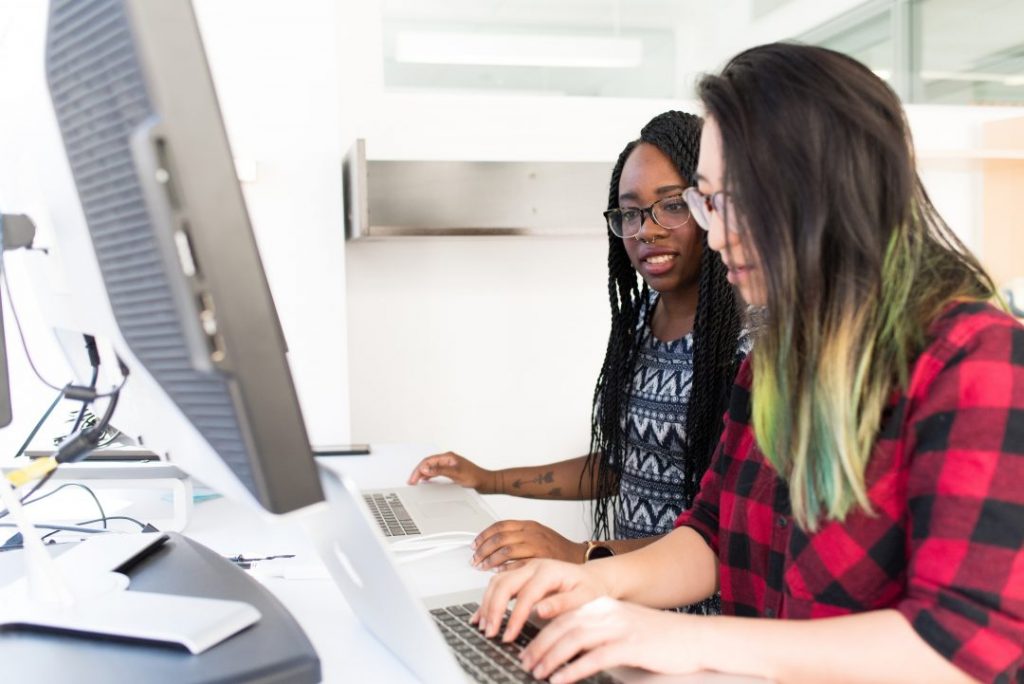 Update on the new Highly Restricted Data Service
In research, there is an increased focus on the security of restricted and highly restricted data such as personal, health-related, commercial, criminal records and defence information. The Research Lifecycle Programme and Research IT recognise the need to support our researchers in keeping their data safe, especially when it is subject to contractual or regulatory requirements. In support of this increased focus, we are planning the release of our new Highly Restricted Data Service (HRDS) later this year.  
The HRDS will encompass: 
Data Safe Haven (DSH) – with data either hosted on-campus (DSH local) or in the cloud (DSH cloud), whatever best meets project requirements. This will enable the secure ingress and egress of data within project-specific virtual, computational research environments. 
REDCap – a secure web platform for building and managing online surveys, particularly longitudinal surveys. 
SafePod – a 

SafePod

 has been installed in the University Library and will soon be launched, allowing researchers to meet security requirements whilst working with highly restricted data 
You might already be familiar with our 'DSH local' service, which we've been referring to as 'the DSH'. With the introduction of another flavour of DSH (DSH cloud) we thought it would make sense to differentiate between the cloud instance (DSH cloud) and the locally hosted instance (DSH local). 
The HRDS will provide researchers with dedicated support staff, user guides, web pages and increased security provision, including regular penetration testing and security scanning. This enhanced service should assist researchers in making grant applications. Along with the Research Governance, Ethics and Integrity team, our HRDS will support researchers to satisfy funder data management requirements.  
In order to sustain the effort required to provide the research community with increased support, some services will need to come at a cost once the new service is launched. Please note that there will no retrospective charging.  A breakdown of the likely cost of the services under HRDS can be found below. 
| | |
| --- | --- |
| Data Safe Haven  | £2k per standard project, per year (to help cover required, specialist support), plus computational and storage resource charges based on the size/complexity of the project. Please talk to us before you submit your grant application so that we can advise on likely resource charges for your particular project.  |
| REDCap  | One-time fee of £300 per project  |
| SafePod  | Free to researchers  |
Please start to include these costs in your grant applications if you will require these services. 
Engagement opportunity for the research community  
The project team would like to invite the research community (and any interested staff) to a webinar which will give a preview of the enhanced HRDS service. This will also cover an overview of the costs associated with the service in the future, and how researchers can benefit from a more enhanced service.   
The webinar will focus on the following topics: 
Introduction to the services under HRDS 
Demo of the Data Safe Haven cloud service  
Overview of the cost model for the HRDS  
Feedback and Q&A from the research community  
These webinars will take place on Thursday 17 February and Tuesday 8 March. You can sign up via the Eventbrite link below.  
If you have any queries in the meantime, you can contact us by emailing its-ri-team@manchester.ac.uk.