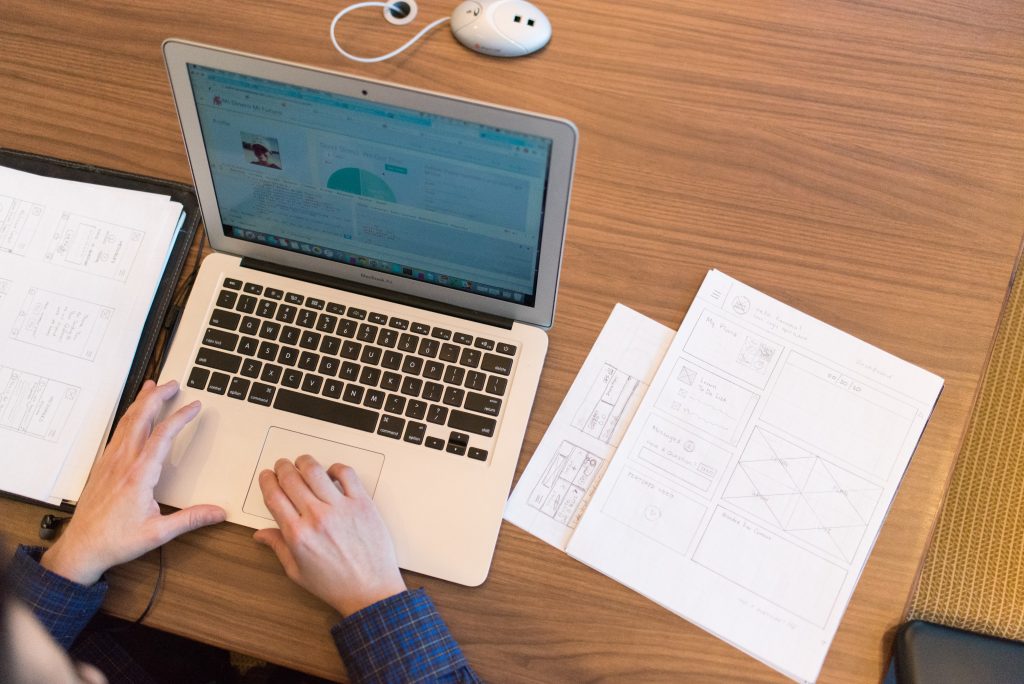 Coming soon: Risk and compliance tool for international research
Research Services, in partnership with the Research Lifecycle Programme, are developing a tool to help researchers navigate an increasingly complex risk and compliance landscape for research, particularly when undertaken in an international context.   
This assessment tool will be launched at the end of January / early February 2022 and is intended to be used by Principal Investigators (PIs) when planning a new project. The tool is structured as a series of questions about your project and augments the existing information and guidance to be found on the following webpages:  
The questions are designed to determine key risks that may require further investigation and to signpost you to further processes, advice and other support resources that will apply to your project given its outline risk profile. Completing the tool will help PIs fulfil their assessment responsibilities as outlined in the government guidance.  
The tool will be published on the Research Services – Trusted Research webpage, and the team will let the research community know when it is available for use through Staffnet and the RLP newsletter. Feedback on the tool will be gratefully received in order to improve the tool for our use in the future.