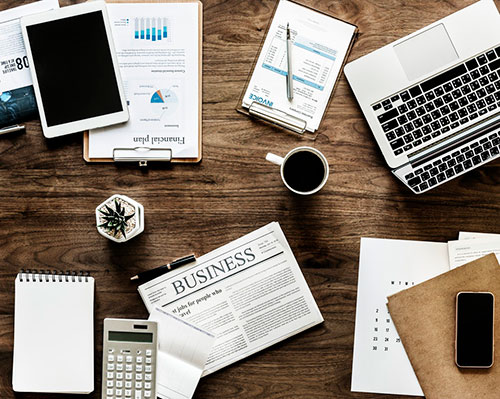 March Newsletter: Update on the Programme
We are now 18 months into the Research Lifecycle Programme's (RLP) five year journey.
Find out more about the investments made so far and what's coming up this year. This month there are also opportunities to tell us your requirements for compute resources and attend a lunch event to find out about our research data projects. 
You can sign up to receive the newsletter directly to your inbox here. 
If you have any queries or want to know more, don't hesitate to get in touch by emailing rlp@manchester.ac.uk.