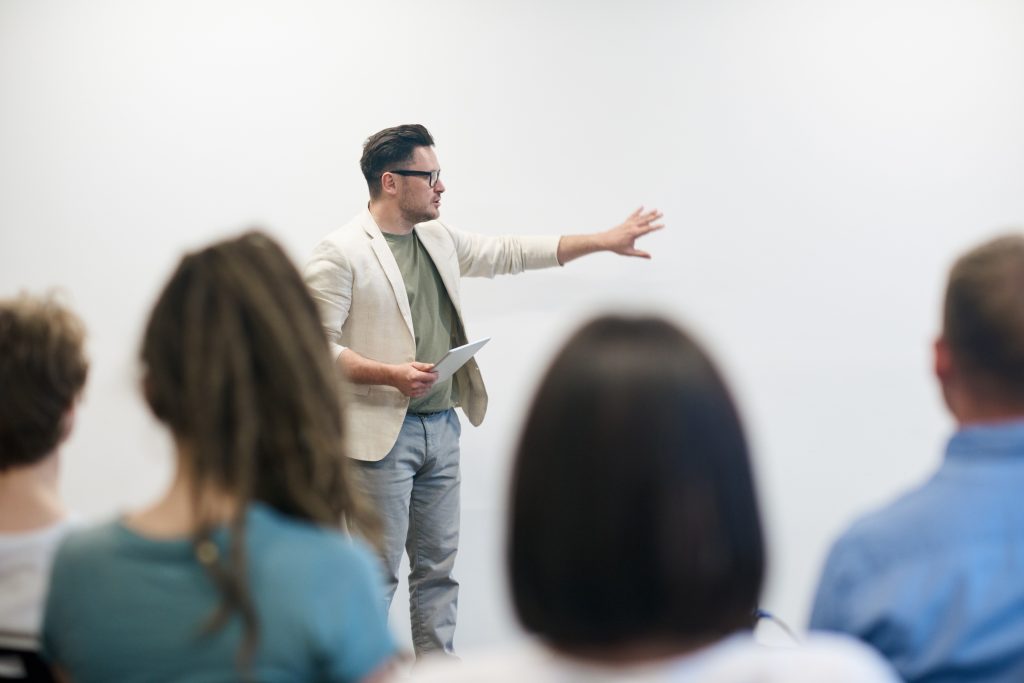 Lunch with the RLP: Managing and sharing research data
All University researchers and interested staff are invited to join the Research Lifecycle Programme (RLP) team for lunch, where the team will elaborate on what the future of research data management might look like and how our researchers can get involved.
The RLP has a stream of work, focusing on how to better enable our researchers to share and manage research data, such as to provide researchers with access to a University data repository, and develop new ways to manage restricted data and digitise research data collections.
This event will take place on Thursday 19 March from 12:30 – 14:00. Places are limited and pre-registration is required.
Lunch and refreshments will be provided. If you have any dietary requirements, email rlp@manchester.ac.uk.
Agenda:
Welcome and introduction to the RLP
Dr Angus Hearmon, RLP Director
What the programme aims to do and how the research community can get involved
Manchester Digital Collections: Overview, demonstration and future plans
Bryan Archer, Manchester Digital Collections (MDC) Project Manager
The recent launch of the MDC, how it can be used, and future plans for researchers to digitise their new or completed work.
Research Data Management: Strategy and providing a Data Repository
Bill Ayres, Research Data Management Lead
Developing a Research Data Management Strategy and the institutional Research Data Repository for researchers at the University.
Highly Restricted Data Service: Overview of the service and understanding user needs
An overview of the new University service to manage highly restricted data, which is due to be launched at the end of 2020. The team will also discuss involving researchers and research support staff in the design of the service.
Introducing Project E: Facilitating research networking and collaboration
Dr Andrew Stewart, Academic Project Lead
An introduction to the networking and collaboration project which aims to enable better, higher impact research with better use of resources and data. The project will target a small number of issues researchers have when trying to network or collaborate and a plan for future delivery on a wider scale.